the Young Supporters Network (YSN) is a community of YOUNG, social-justice-minded New Yorkers passionate about ending sex trafficking.
is the ysn for you?
are you…
Compassionate: compelled toward social justice, ending gender-based violence, and making freedom real for survivors of sex trafficking?

Generous: passionate about giving your time and financial resources to a meaningful cause?

Community-oriented: interested in attending exclusive events and cultivating a community of social-justice-oriented young professionals across industries?
JOINING RESTORE'S YSN
Start Today: Become a monthly donor at an amount that is personally significant to you. We ask for a minimum donation of $25 a month.
Connect with Us: Join our Facebook group and follow us on Instagram. When you join, you'll be added to our email list with YSN-specific events and news.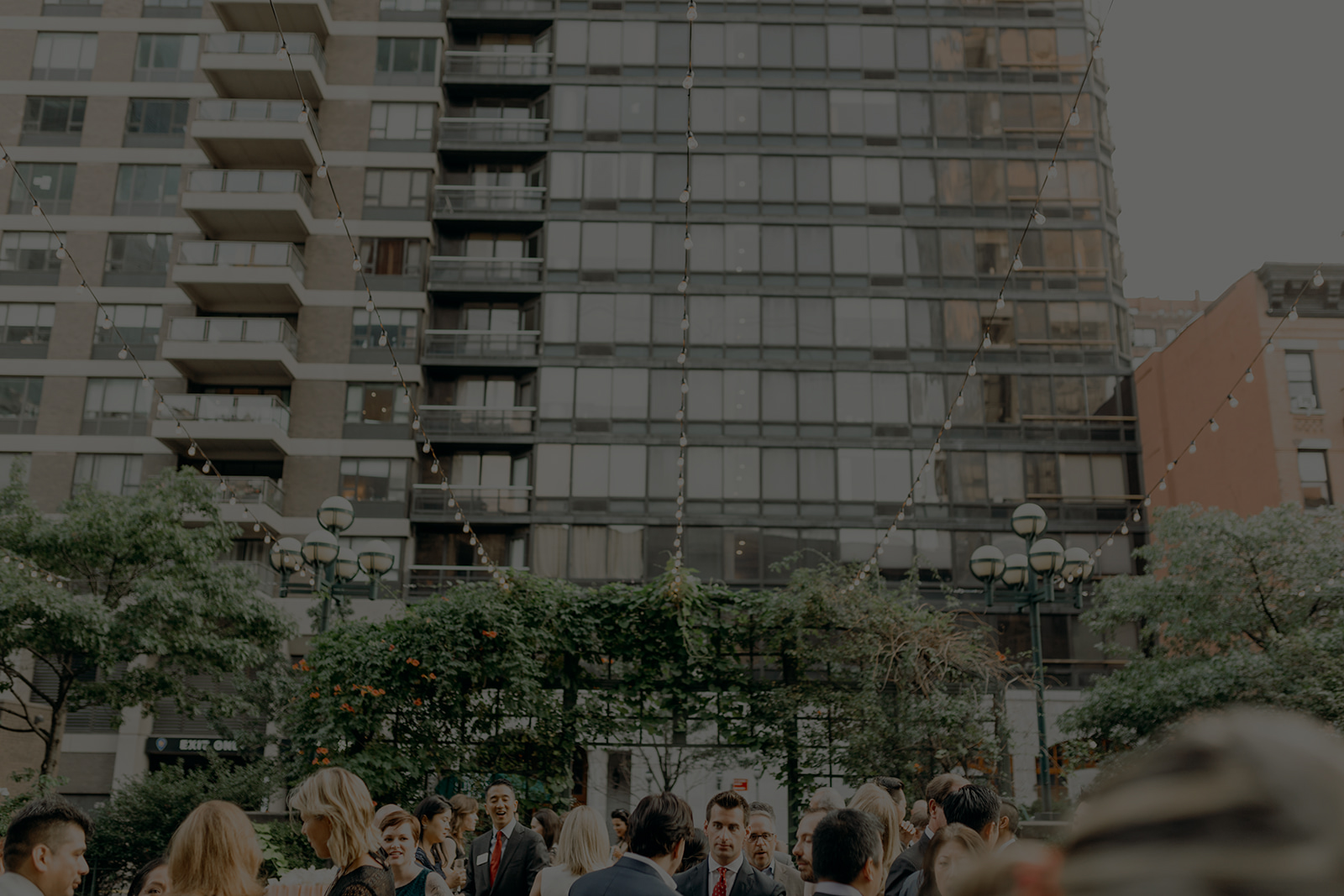 WHY JOIN THE YOUNG SUPPORTERS NETWORK?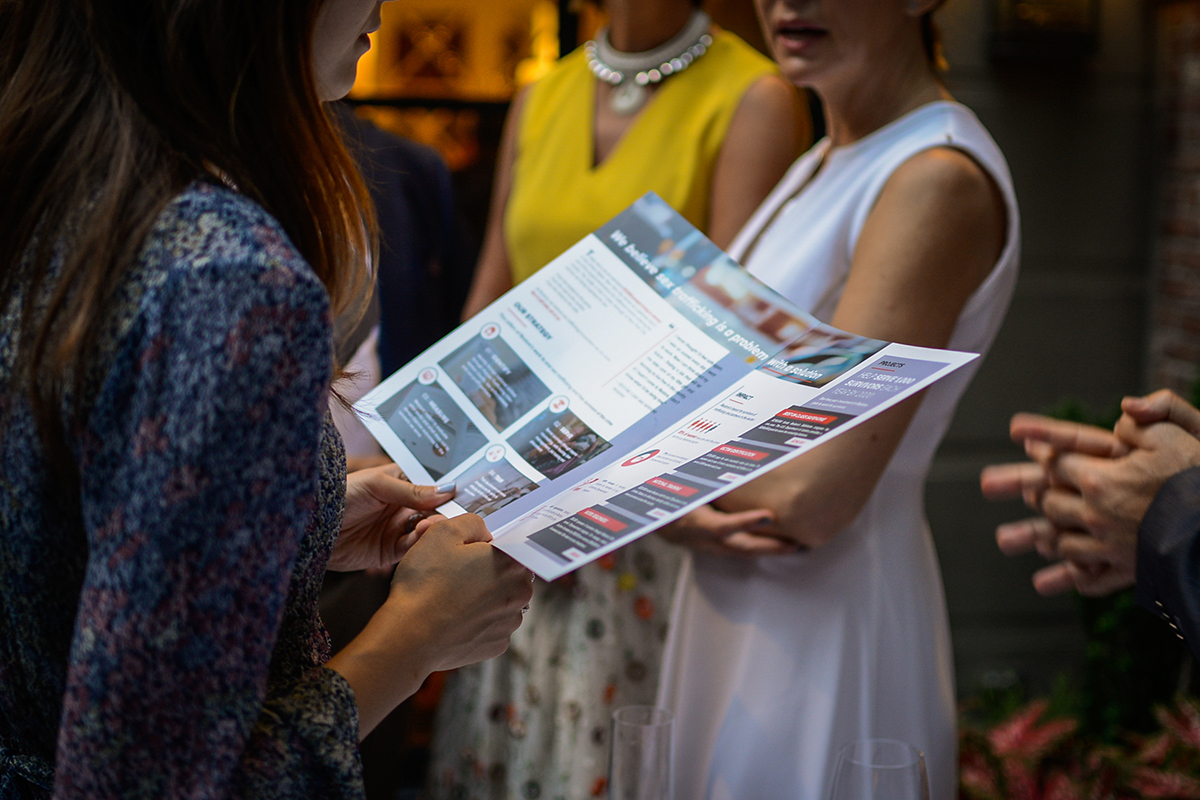 Be a part of the solution as Restore seeks to end sex trafficking in NYC and restore the well-being of foreign-national survivors.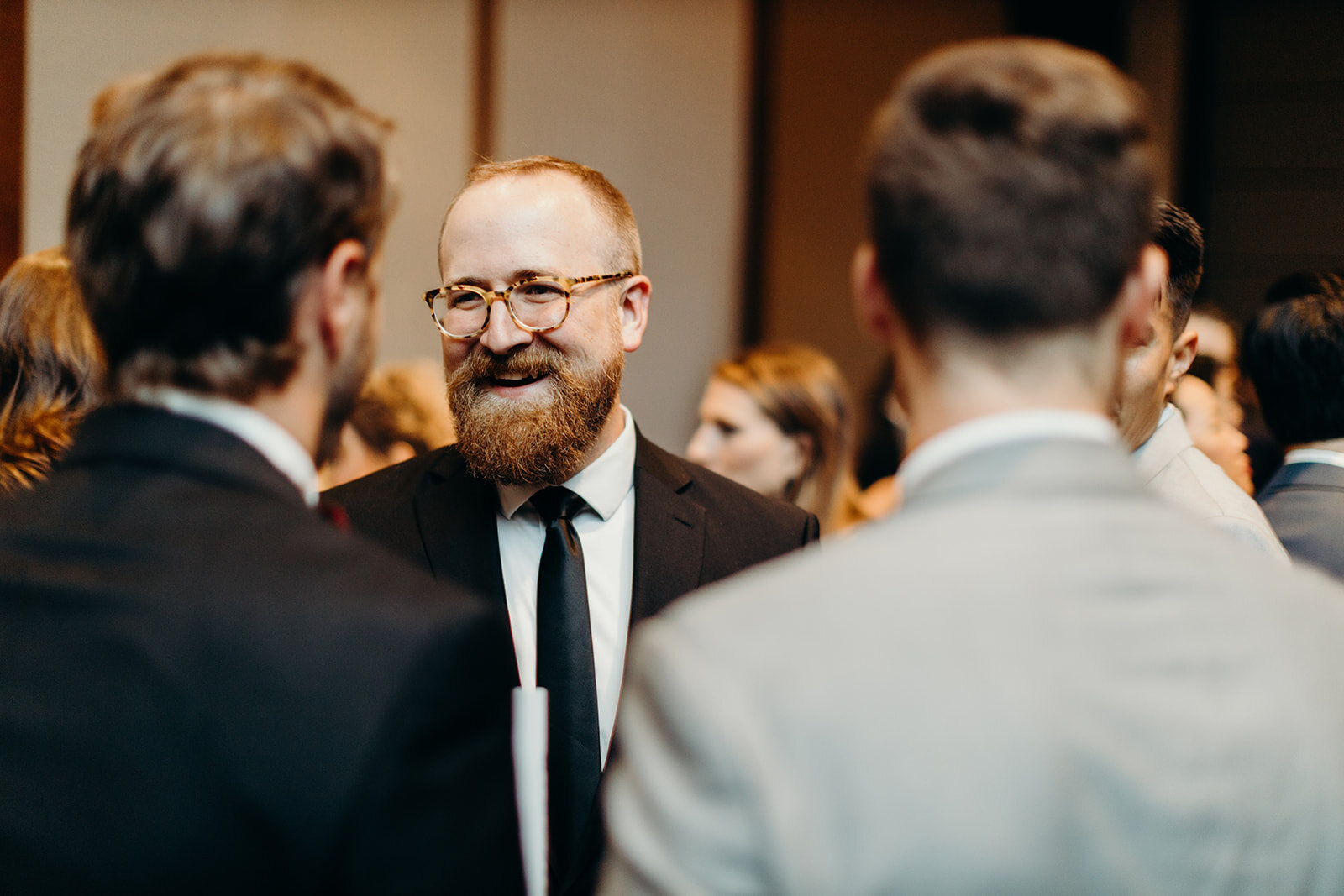 Build relationships with other socially engaged young New Yorkers.
Receive invitations to members-only and Restore fundraising events.
Bethan Saunders, Events Chair
Janet Tsuei, Social Chair
Lucy Yang, Events Chair
Nelvin Johnson, Co-Chair
Caroline Swenson, Co-Chair
Elicia Chaney, Secretary
Sam Cho, Members Chair
Monday, November 25
Join us for a Night of Gratitude in your honor! Hear about the impact of your openhearted generosity and celebrate with other leadership supporters.