the Young Supporters Network (YSN) is a community of YOUNG, social-justice-minded New Yorkers passionate about ending sex trafficking.
is the ysn for you?
are you…
Compassionate: compelled toward social justice, ending gender-based violence, and making freedom real for survivors of sex trafficking?

Generous: passionate about giving your time and financial resources to a meaningful cause?

Community-oriented: interested in attending exclusive events and cultivating a community of social-justice-oriented young professionals across industries?
JOINING RESTORE'S YSN
Start Today: Become a monthly donor at an amount that is personally significant to you. We ask for a minimum donation of $25 a month.
Connect with Us: Join our Facebook group and follow us on Instagram. When you join, you'll be added to our email list with YSN-specific events and news.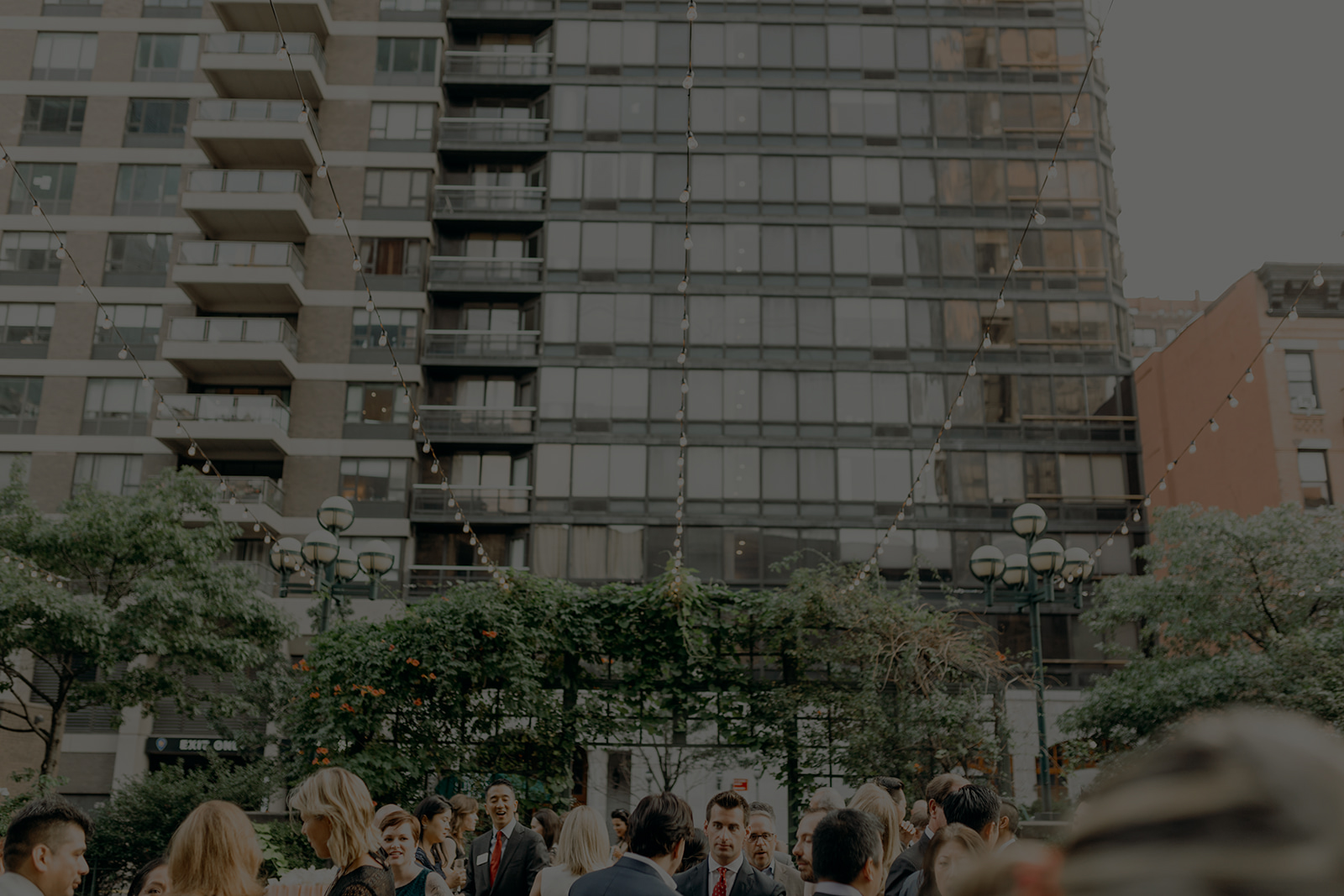 WHY JOIN THE YOUNG SUPPORTERS NETWORK?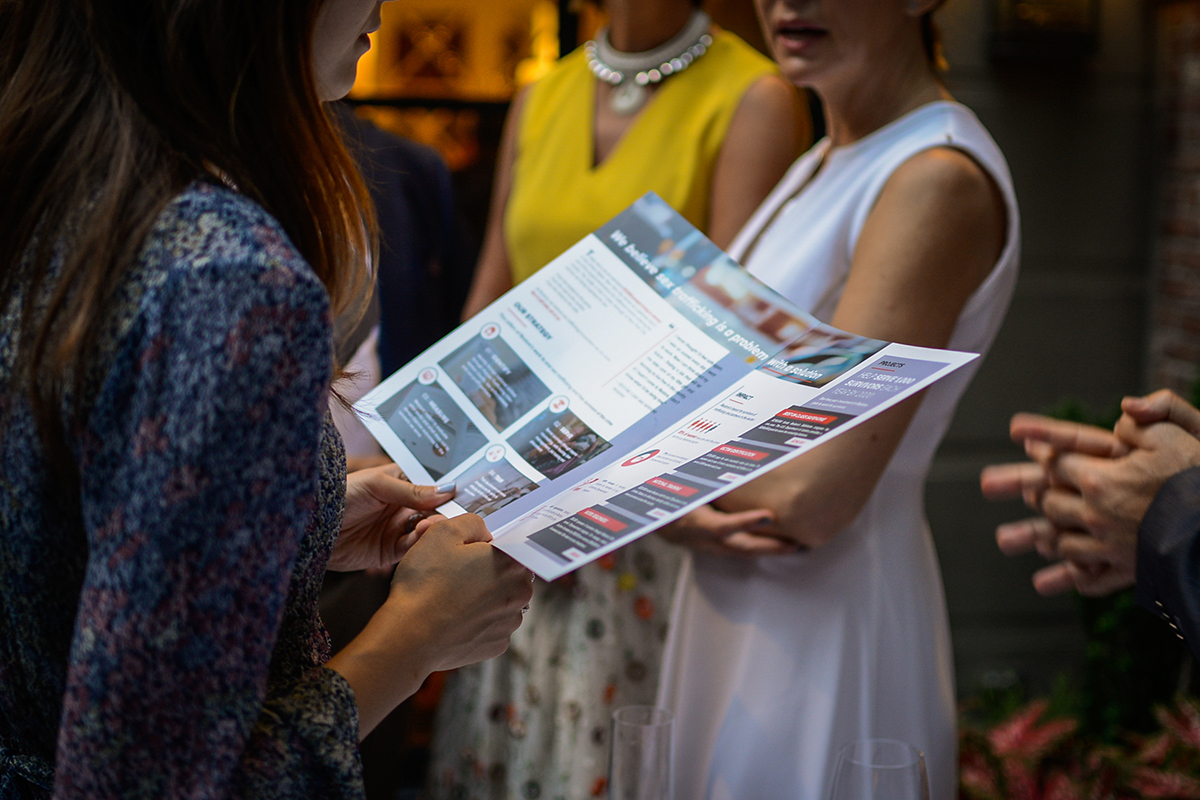 Be a part of the solution as Restore seeks to end sex trafficking in NYC and restore the well-being of foreign-national survivors.
Build relationships with other socially engaged young New Yorkers.
Receive invitations to members-only and Restore fundraising events.
Bethan Saunders, Events Chair
Janet Tsuei, Social Chair
Lucy Yang, Events Chair
Nelvin Johnson, Co-Chair
Caroline Swenson, Co-Chair
Elicia Chaney, Secretary
Sam Cho, Members Chair
Saturday, July 20
The YSN is taking a field trip to Supermud Pottery! Join us for a two-hour workshop to learn about how pottery is made and try it out for yourself on the potter's wheel. Space is limited!
August 1, 2019
Join us for an uplifting evening of storytelling on a rooftop under the stars.
Saturday, September 7
Join the YSN in Central Park for an end-of-summer potluck! Bring a dish and spend an afternoon in the sun with friends. Members and non-members welcome.