No hay próximos eventos en este momento.
The Restore 2023 Freedom Gala was a life-changing event for survivors of human trafficking, thanks to you. Together, we raised a total of $475,000!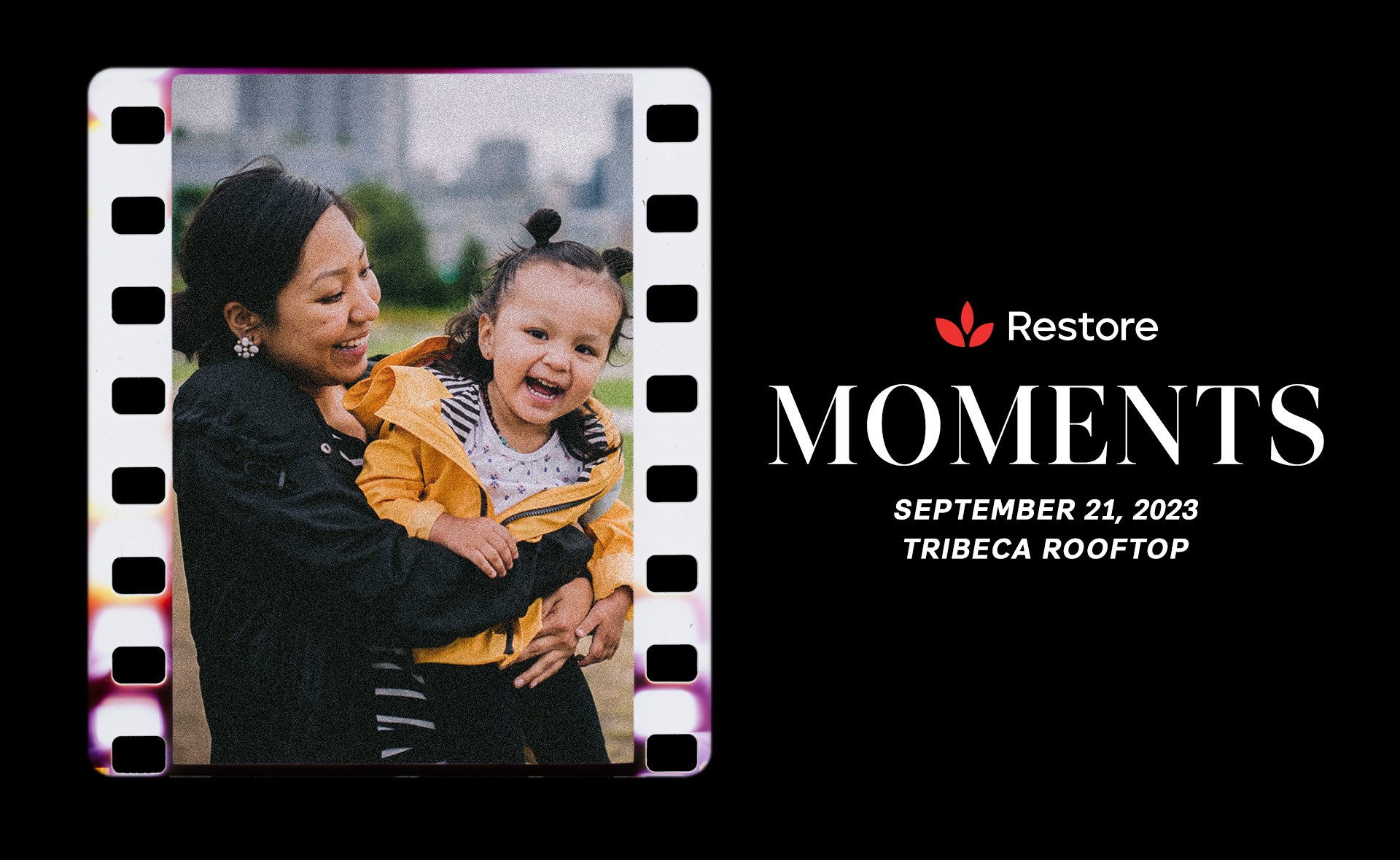 After 13 years of serving thousands of survivors and those at risk of trafficking, we would do it all over—even if it were just for the one.