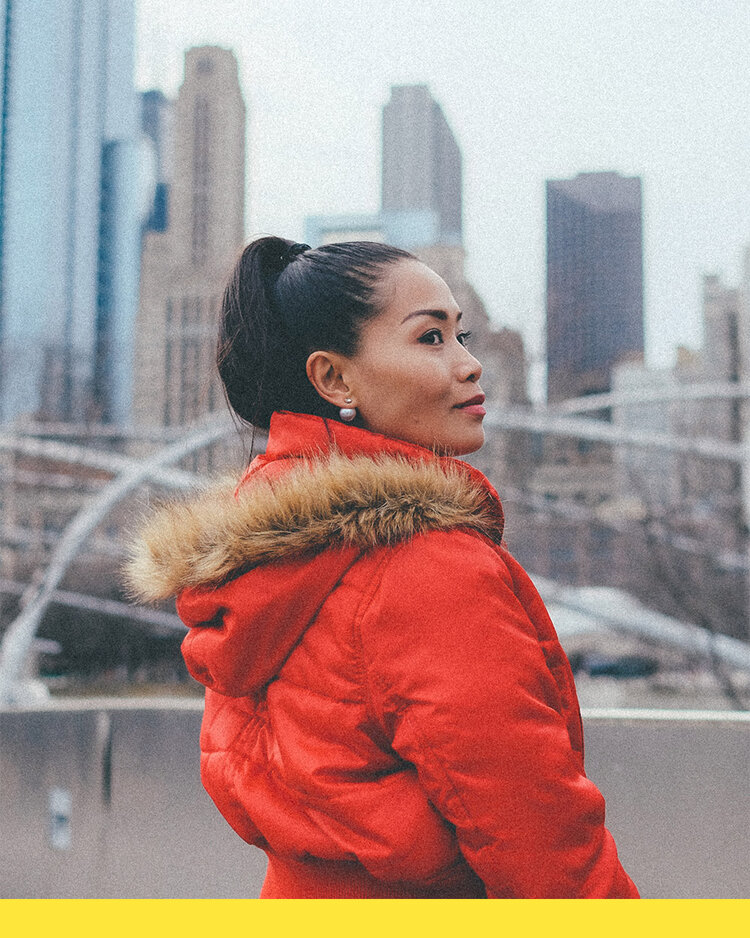 A movement of passionate people fighting trafficking by supporting survivors and spreading awareness.
Cuando te unes a la Colectivo Libertad, your monthly gift directly impacts the life of a survivor by providing healing through trauma informed counseling, financial security through economic empowerment, and a safe haven through secure housing. Your generosity has far-reaching effects: tanto ahora como en el futuro.

Reuniones Trimestrales
Reuniones virtuales trimestrales para compartir historias y actualizaciones sobre cómo sus donaciones están ayudando a los sobrevivientes a encontrar trabajo y desarrollar sus habilidades. ¡Su donación tiene un impacto real y estamos ansiosos por compartirlo!

Correos electrónicos regulares
Actualizaciones e historias que le recuerdan hasta dónde llega su donación mensual para cambiar la vida de un sobreviviente.
Latasha fue traficada en Queens por su novio Marcus a los 17 años. Él usó los desafíos financieros de su familia para presionarla para que se desnudara en un club de caballeros y luego tuviera sexo con los clientes. Durante cuatro años, noche tras noche, Latasha fue explotada para que Marcus pudiera obtener ganancias. Marcus tomó una parte de sus ganancias, lo que la dejó en un aprieto financiero por lo que no podía darse el lujo de detenerse. Sintió que no tenía elección.
A los 21, un amigo le habló de Restore. Empezó a reunirse con un consejero y juntos crearon un plan hacia la libertad. Latasha actualmente está completando cursos de preparación para el trabajo y asistiendo a sesiones regulares de asesoramiento. Por primera vez, está pensando en lo que quiere y cómo llegar allí. Freedom Collective hace posible que sobrevivientes como Latasha encuentren trabajo, adquieran nuevas habilidades y, en última instancia, alcancen la libertad económica.