Únase al equipo de restauración
Somos un grupo de corredores dedicados y comprometidos a apoyar a los sobrevivientes de la trata. Únase a nosotros mientras #RuntoRestore en el
2023 TCS New York City Marathon
para recaudar fondos y crear conciencia sobre los sobrevivientes a los que sirve Restore NYC.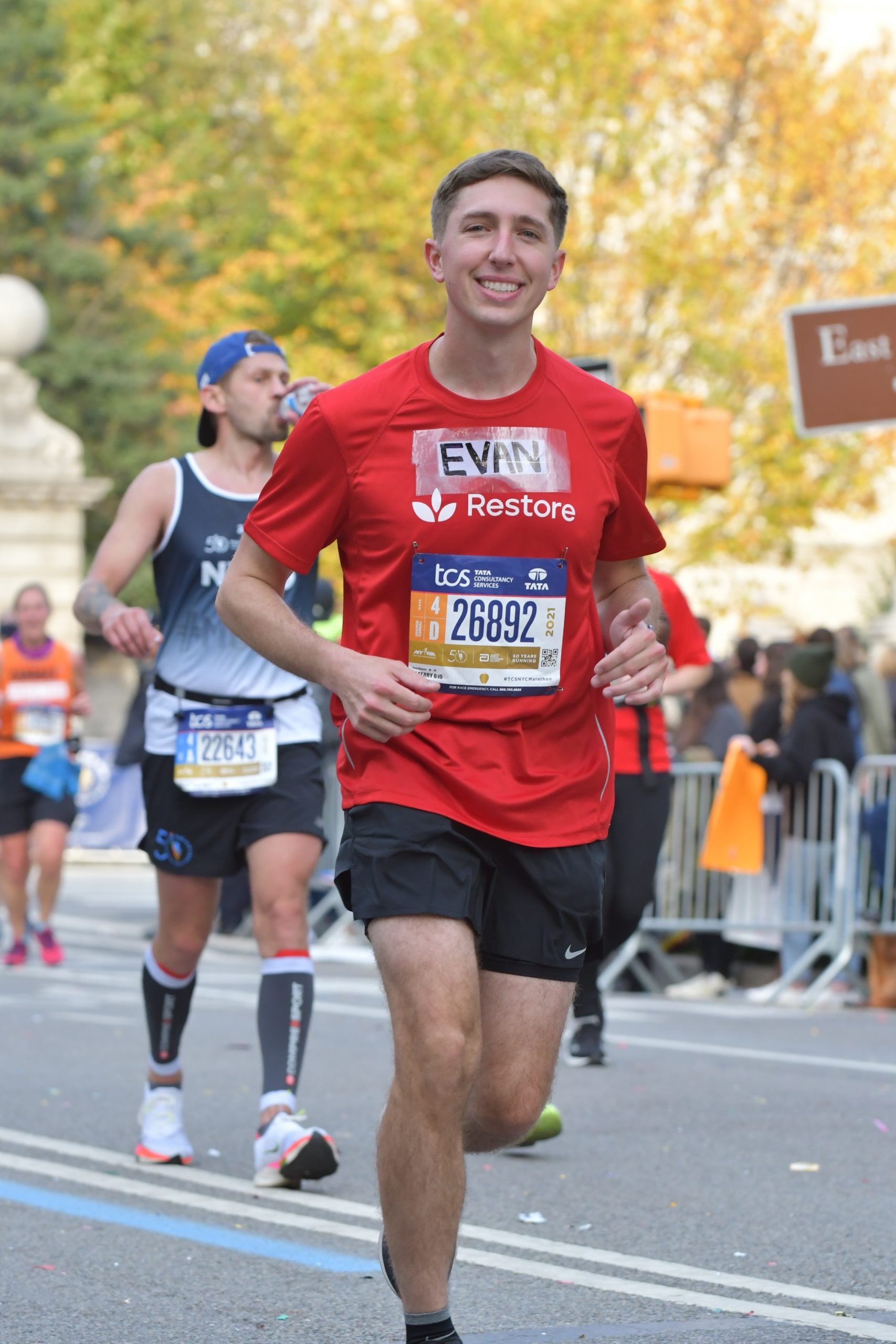 ¿Es esta la oportunidad adecuada para usted?
1. By running with us as your Official Charity Partner, you are committing to raising a minimum of $3,500.
2. Le configuraremos su propia plataforma de recaudación de fondos personalizable donde sus donantes podrán donar directamente a Restore. Restore lo apoya durante todo el proceso de recaudación de fondos con consejos útiles, gráficos sociales para compartir y más información sobre nuestra misión.
3. Como miembro del Team Restore, obtendrá una camiseta de running de Restore, así como una invitación a una cena de pasta en equipo antes de la carrera.
We have filled all our available spots for the 2023 TCS New York City Marathon. Please email marathon@restorenyc.org con cualquier pregunta.