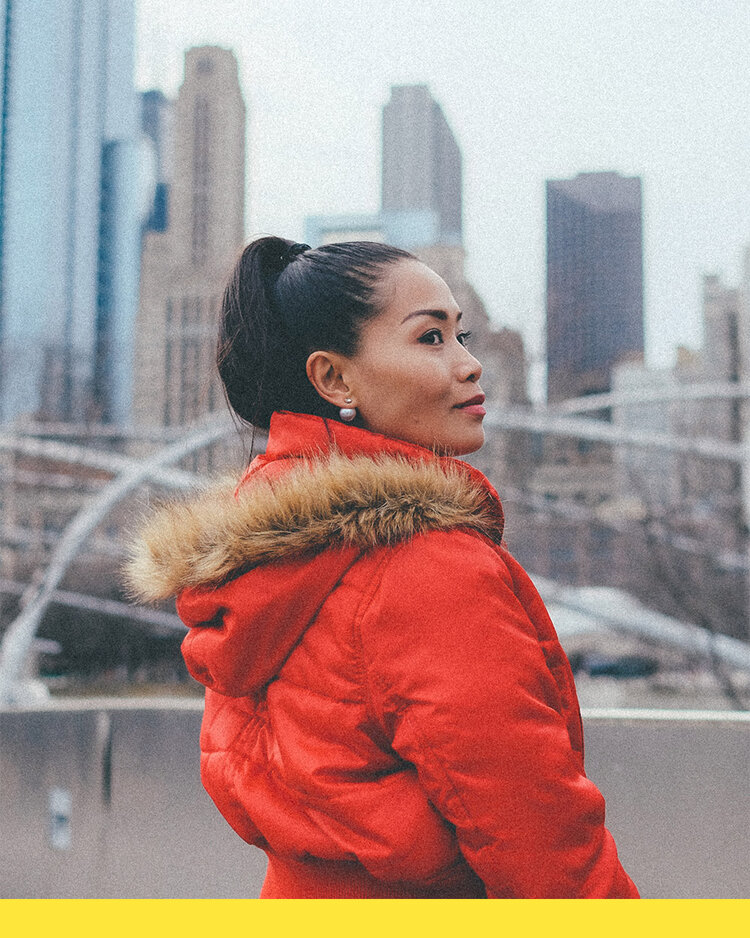 A movement of passionate people fighting trafficking by supporting survivors and spreading awareness.
When you join the Freedom Collective, your monthly gift directly impacts the life of a survivor by providing healing through trauma informed counseling, financial security through economic empowerment, and a safe haven through secure housing. Your generosity has far-reaching effects: both now and in the future.

Quarterly Meetings
Quarterly virtual gatherings to share stories and updates about how your giving is helping survivors find work and grow their skills. Your giving has real impact and we can't wait to share it!

Regular Emails
Updates and stories that remind you how far your monthly donation goes in changing a survivor's life.
Latasha was trafficked in Queens by her boyfriend Marcus at age 17. He used her family's financial challenges to pressure her into stripping at a gentlemen's club and then later to have sex with customers. For four years, night after night, Latasha was exploited so Marcus could make a profit. Marcus took a cut of her earnings which left her in a financial bind so she couldn't afford to stop. She felt she had no choice.
At 21, a friend told her about Restore. She started meeting with a counselor and together, they created a plan toward freedom. Latasha is currently completing job-readiness courses and attending regular counseling sessions. For the first time, she's thinking about what she wants and how to get there. The Freedom Collective makes it possible for survivors like Latasha to find work, gain new skills, and ultimately reach economic freedom.