Somos una organización sin fines de lucro que hace que la libertad sea una realidad para los sobrevivientes de la trata en los Estados Unidos.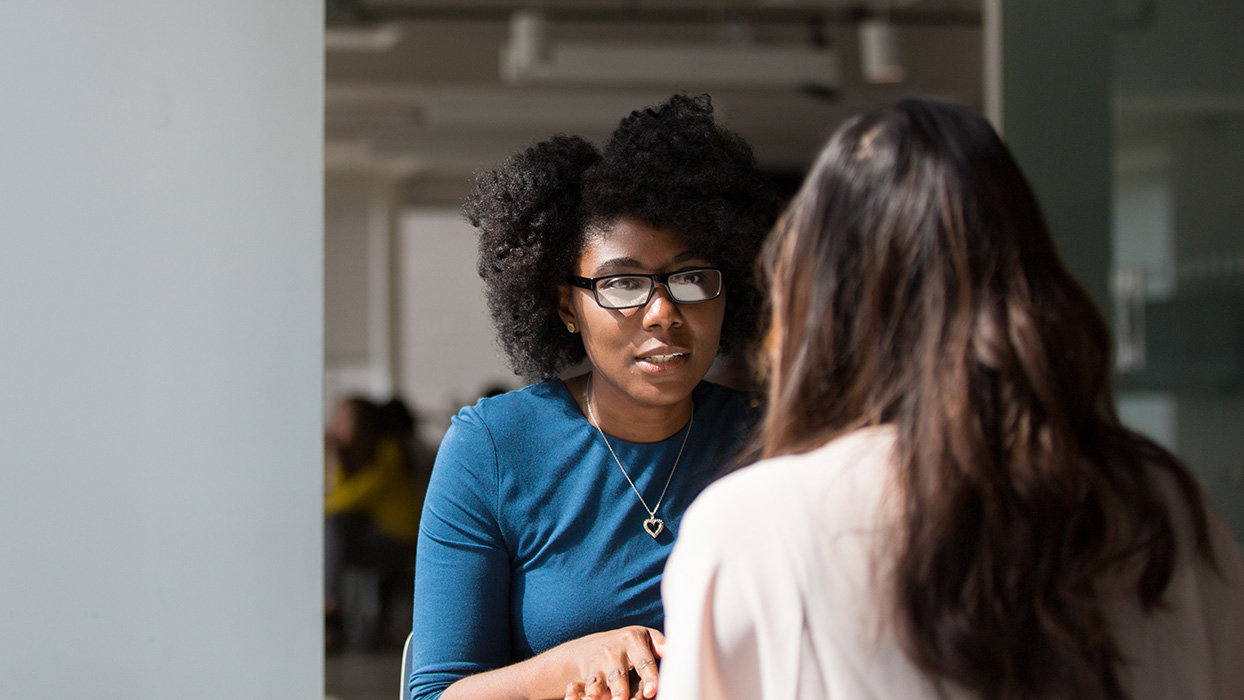 Estamos centrados en los sobrevivientes.
We consult with Restore's Survivor Advisory board, focus groups, and receive survivor input through our quarterly client satisfaction surveys. We provide trauma-informed, low-barrier services that honor survivor choices and self-determination.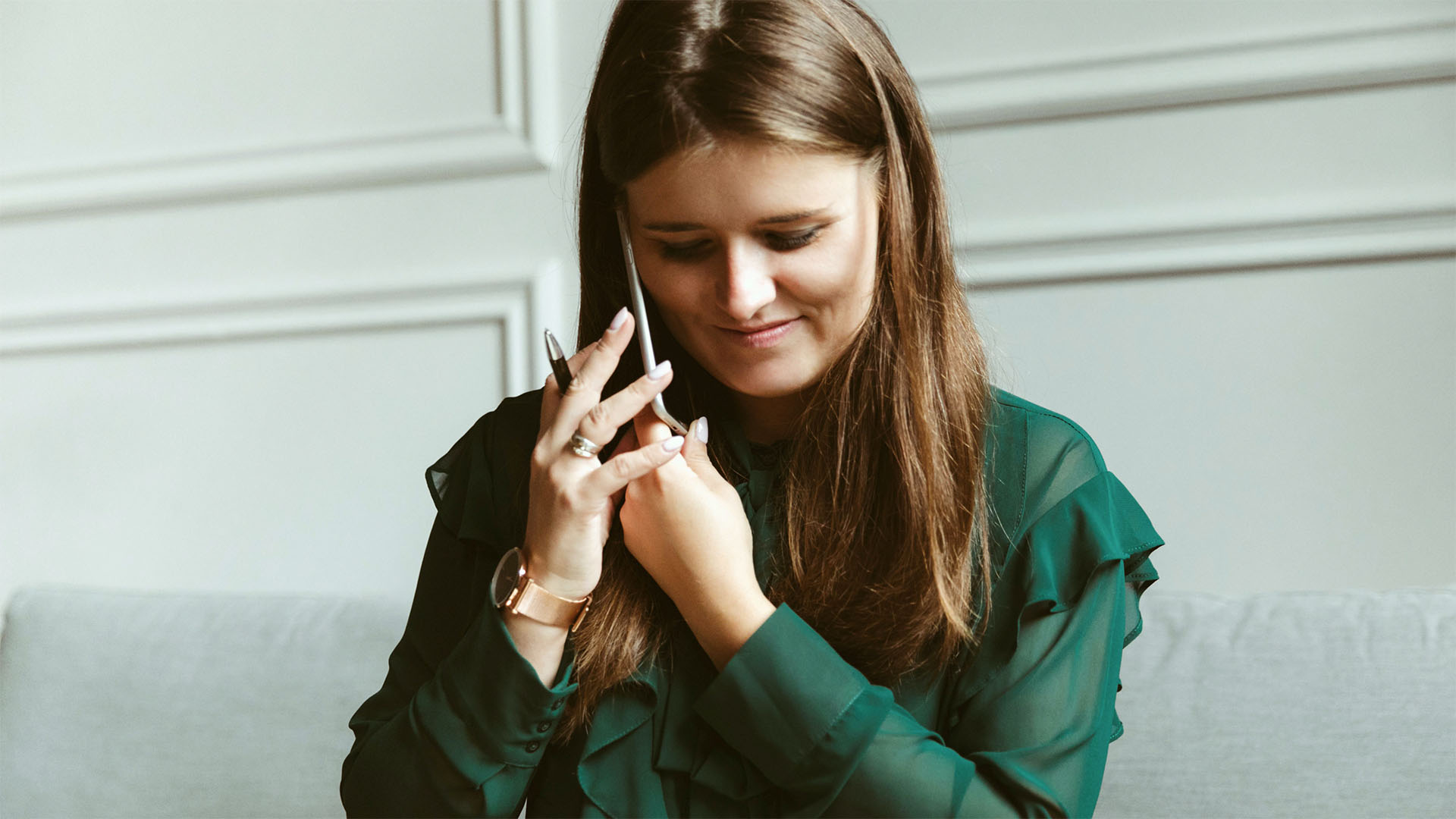 Somos efectivos y estamos impulsados por el impacto.
We measure our effectiveness using the Freedom Index and Balance Scorecard. We run pilots, measure impact, and iterate in order to continually improve our programs. Our rigorous data have made us a leader in the field.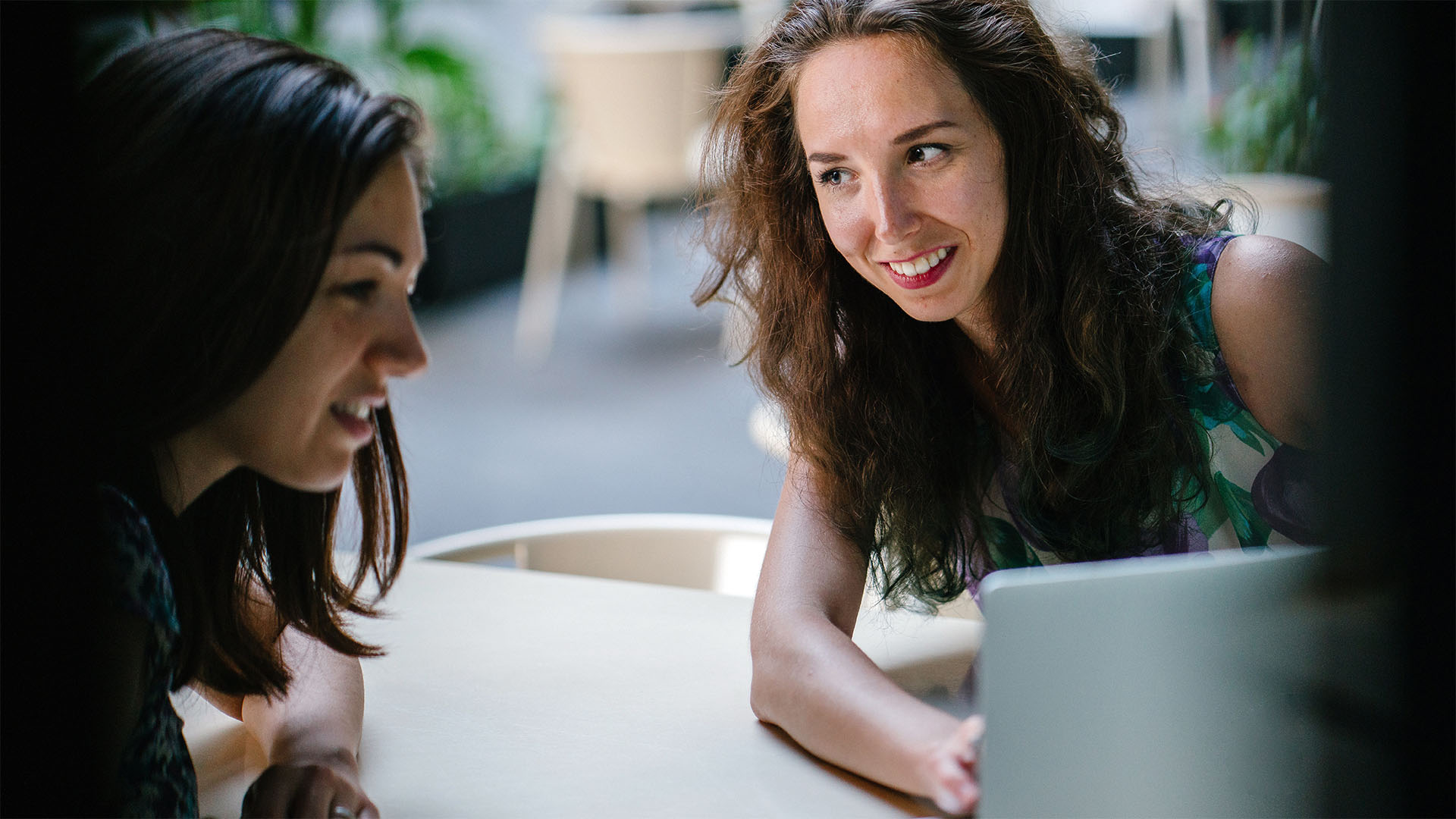 Somos solucionadores de problemas innovadores y emprendedores.
We opened the first transitional home on the East Coast dedicated to immigrant survivors of sex trafficking. Our Economic Empowerment program is tailored for survivors of trafficking, delivering job readiness and entrepreneurship training, as well as pitch night events in multiple languages.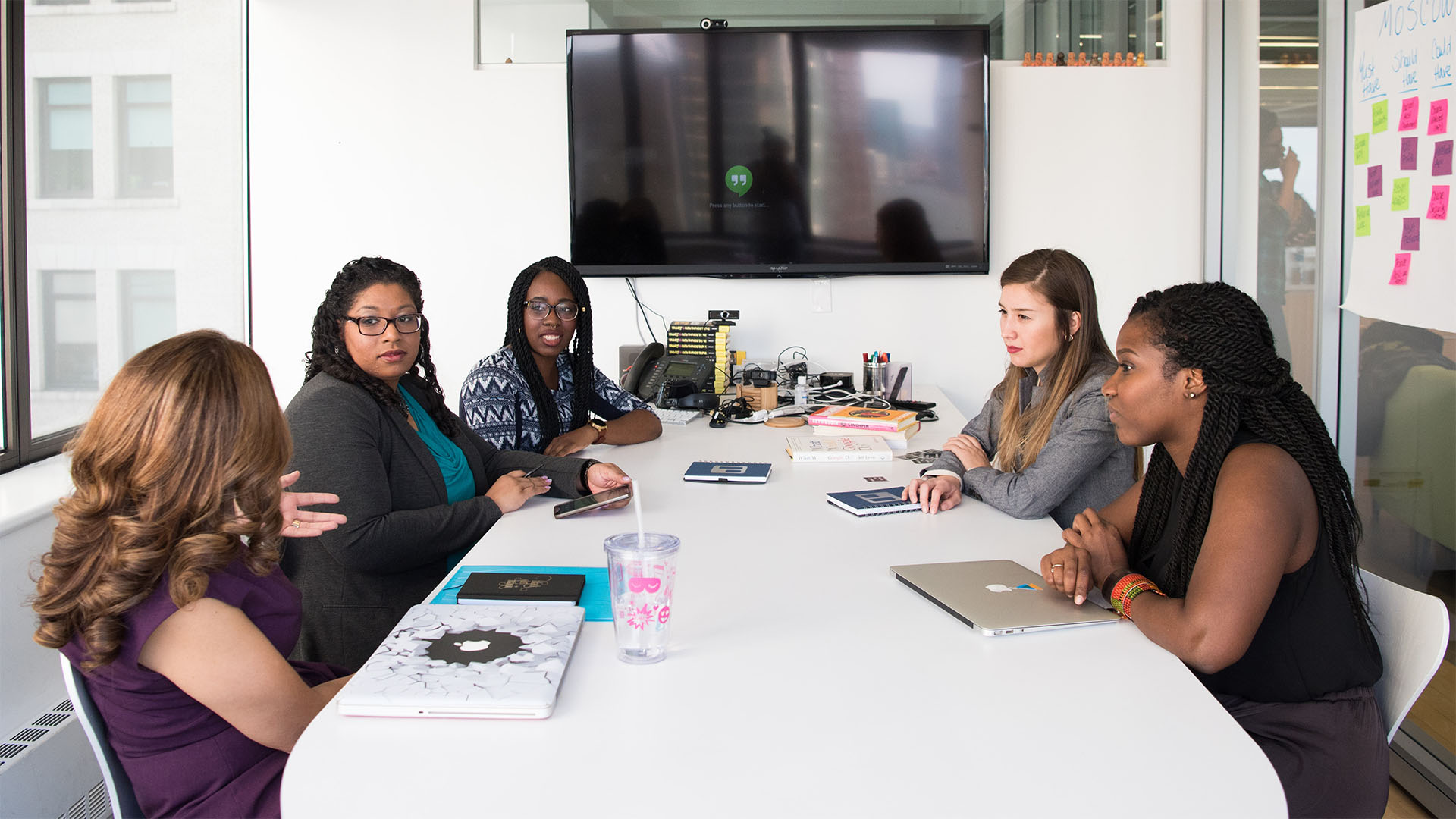 Estamos influyendo y dando forma a un campo en rápida evolución.
There are nearly 100 nonprofits across the U.S. with a primary mission to serve survivors of trafficking. In 2018, the federal government distinguished Restore NYC as one of the few to receive Department of Justice grants for both housing and economic empowerment. Additionally, we have created a number of impact reports to the field including our "Road to Recovery" report that was quoted in the Trafficking in Persons report by the Department of State.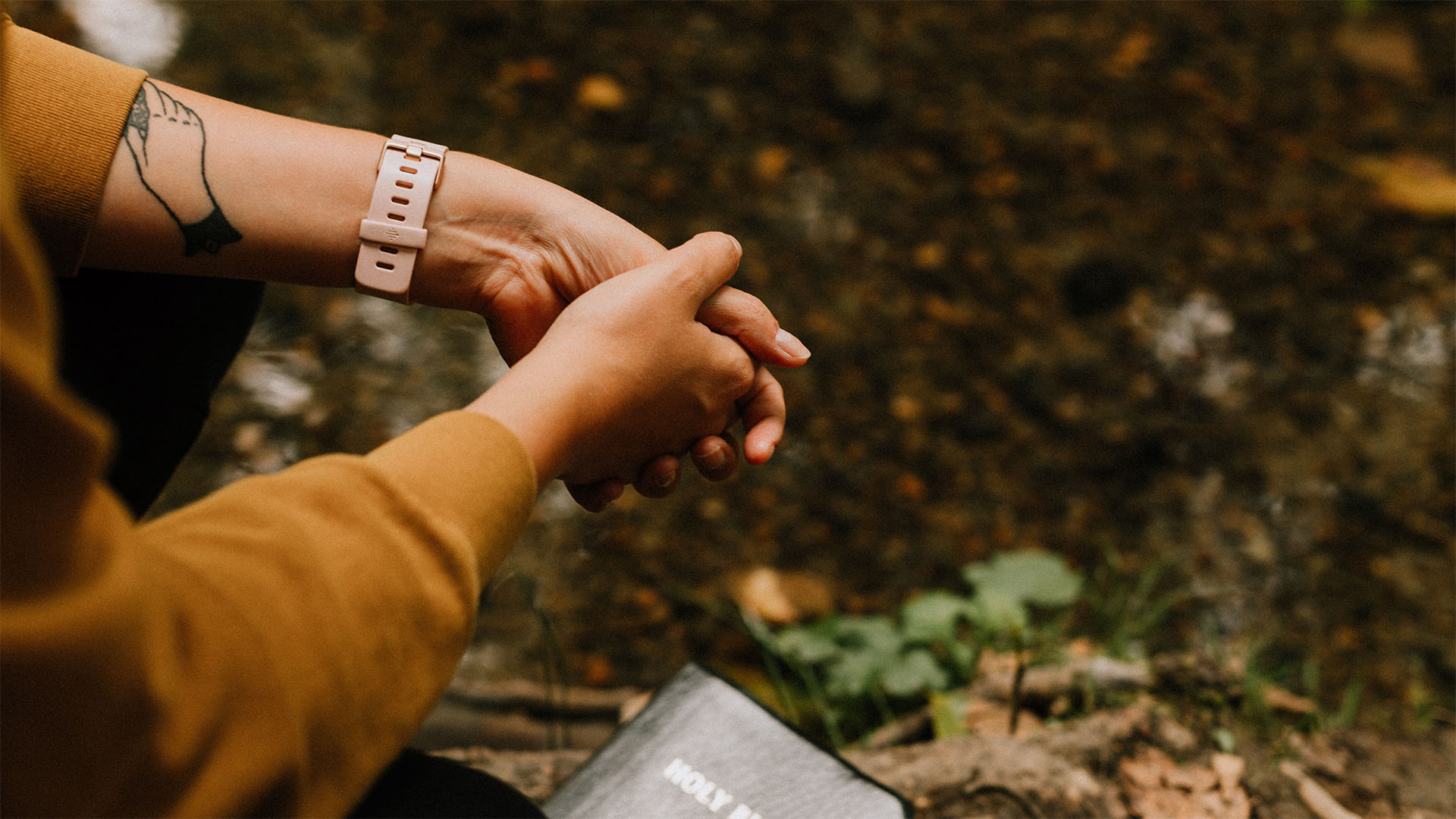 Estamos motivados por nuestros valores cristianos.
En este momento cultural, el mundo busca una respuesta al quebrantamiento en torno a la explotación sexual y la violencia de género. Como organización cristiana eficaz en este espacio, estamos posicionados para hacer del Evangelio una voz líder en este momento.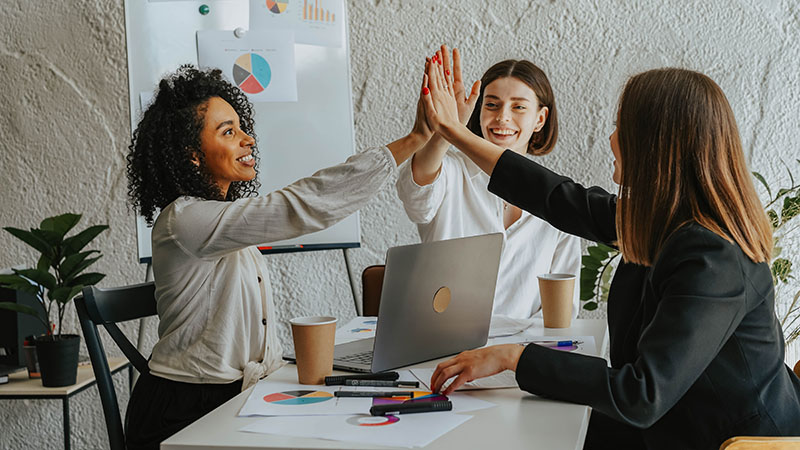 We value diversity, equity, and inclusion (DEI)
Our staff are trained on topics such as addressing bias, psychological safety, and working with LGBTQ+ survivors. We have established processes and measures that ensure equity in hiring, promotions, and service provision.