We cannot do this work alone. Making freedom real for survivors of trafficking requires our entire community.
Trafficking has no place in God's plan. Whether you're interested in having Restore come speak at a Sunday service, or if you simply want to learn more about how we can partner together to stand up for justice, simply fill out the form below.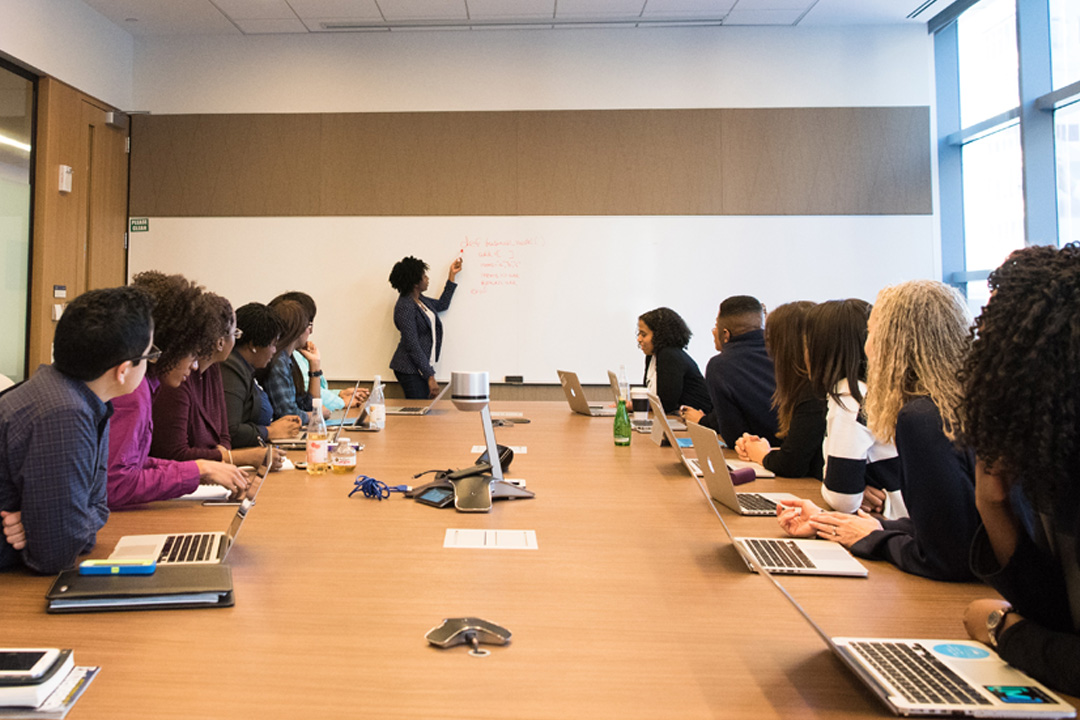 Restore partners with dozens of local businesses who are in a unique position to provide survivors of trafficking with safe job opportunities and career training. Economic independence is key in making freedom real for survivors.
Restore designs trainings to equip staff to better identify and respond to potential victims of trafficking in the healthcare setting. In 2018, Restore provided training and technical assistance to over 1,200 healthcare professionals from 15 hospitals and clinics in New York state.
We'd love to connect with you. Fill out the form below to learn more about how your organization can partner with Restore.
"*" indicates required fields