Download our 2022 Gratitude Report
Read the impact of your dedication to our mission's work.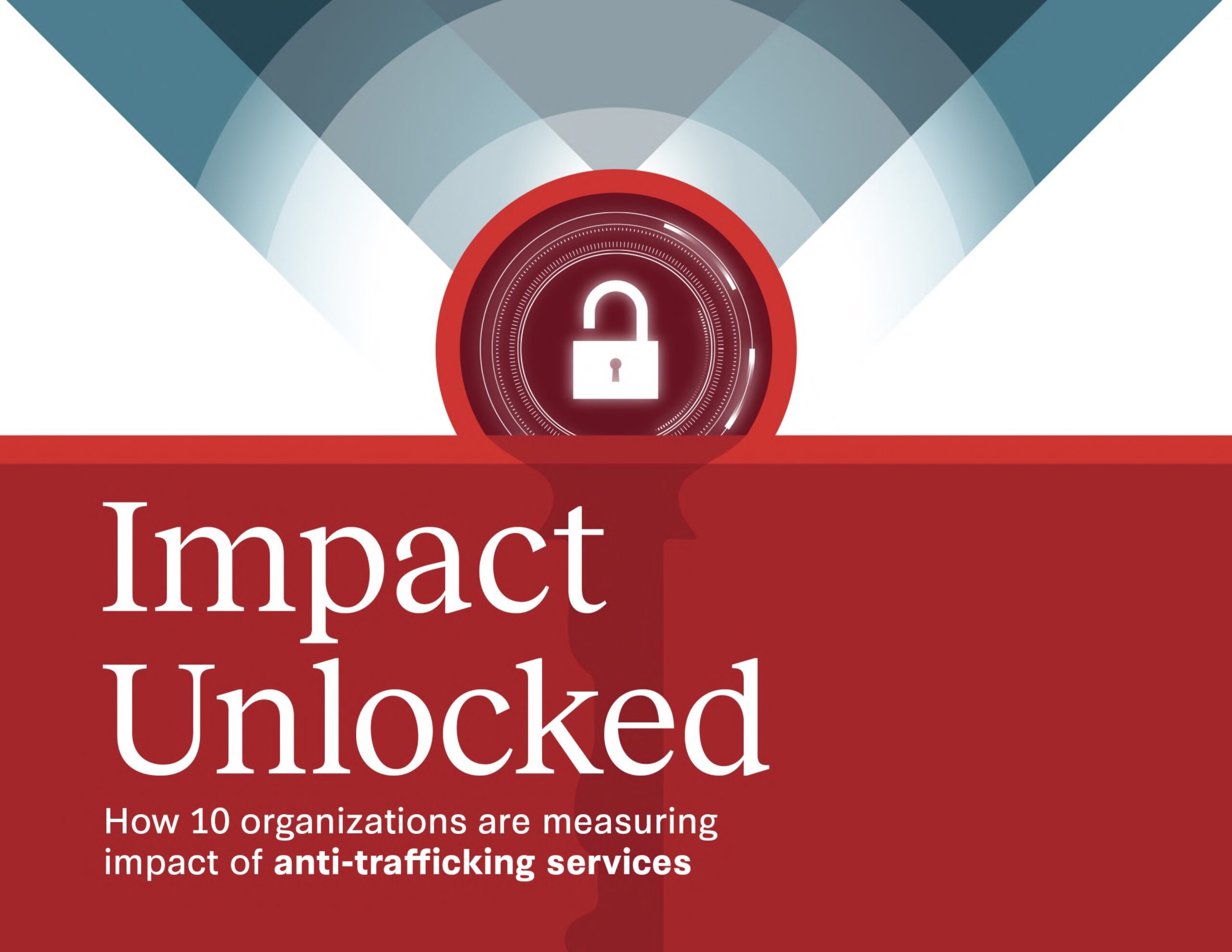 In our Impact Unlocked report, ten leaders outline best practices for measuring impact and evaluating a program's effect on survivors of trafficking. It also offers a pathway for common frameworks to assess and communicate outcomes that will help us all get closer to working smarter and ending human trafficking.
Read the Executive Summary here.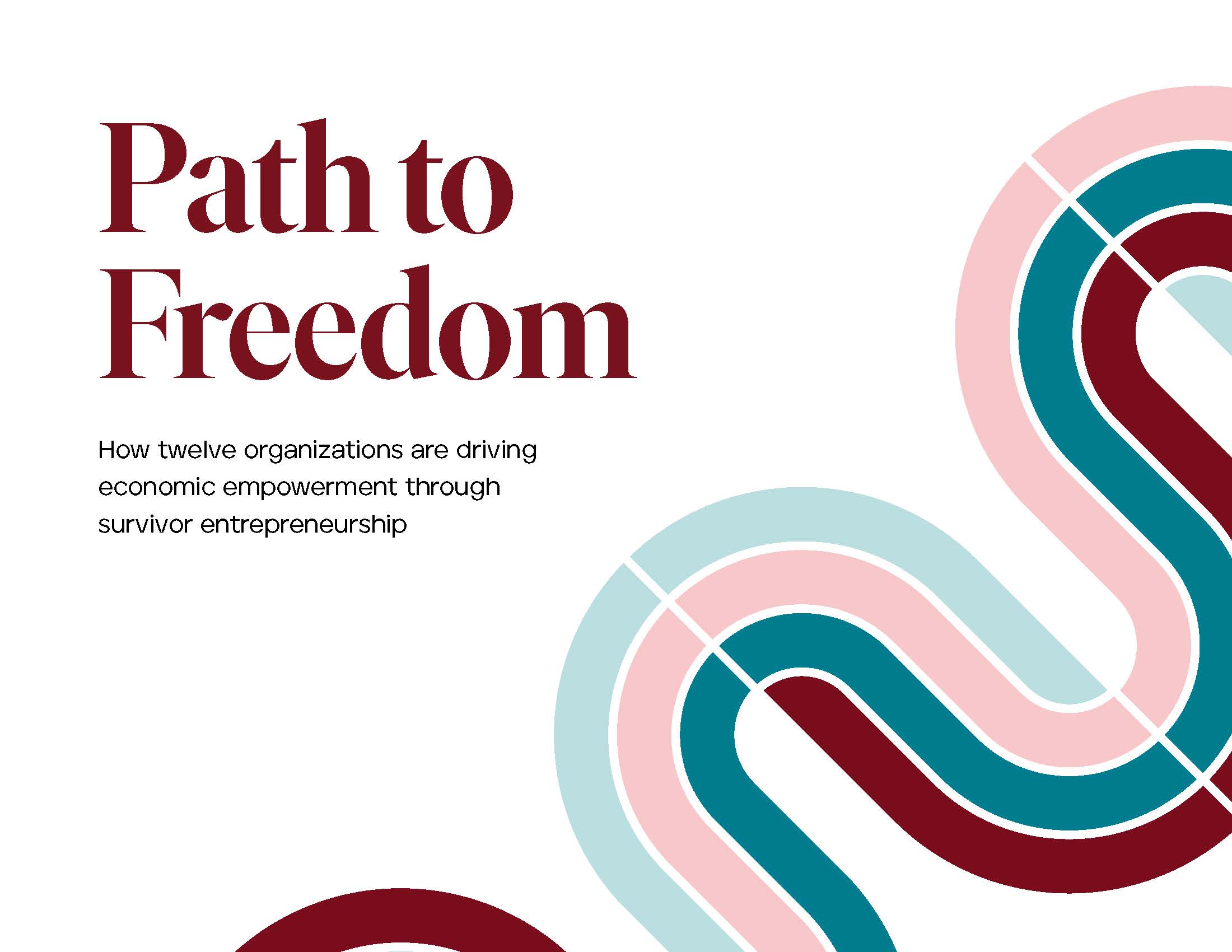 In this report, twelve of the leading non-profit organizations in the country outline a set of best practices for programs that seek to promote entrepreneurship for survivors of trafficking, and individuals with intersecting vulnerabilities.

Read the Executive Summary here.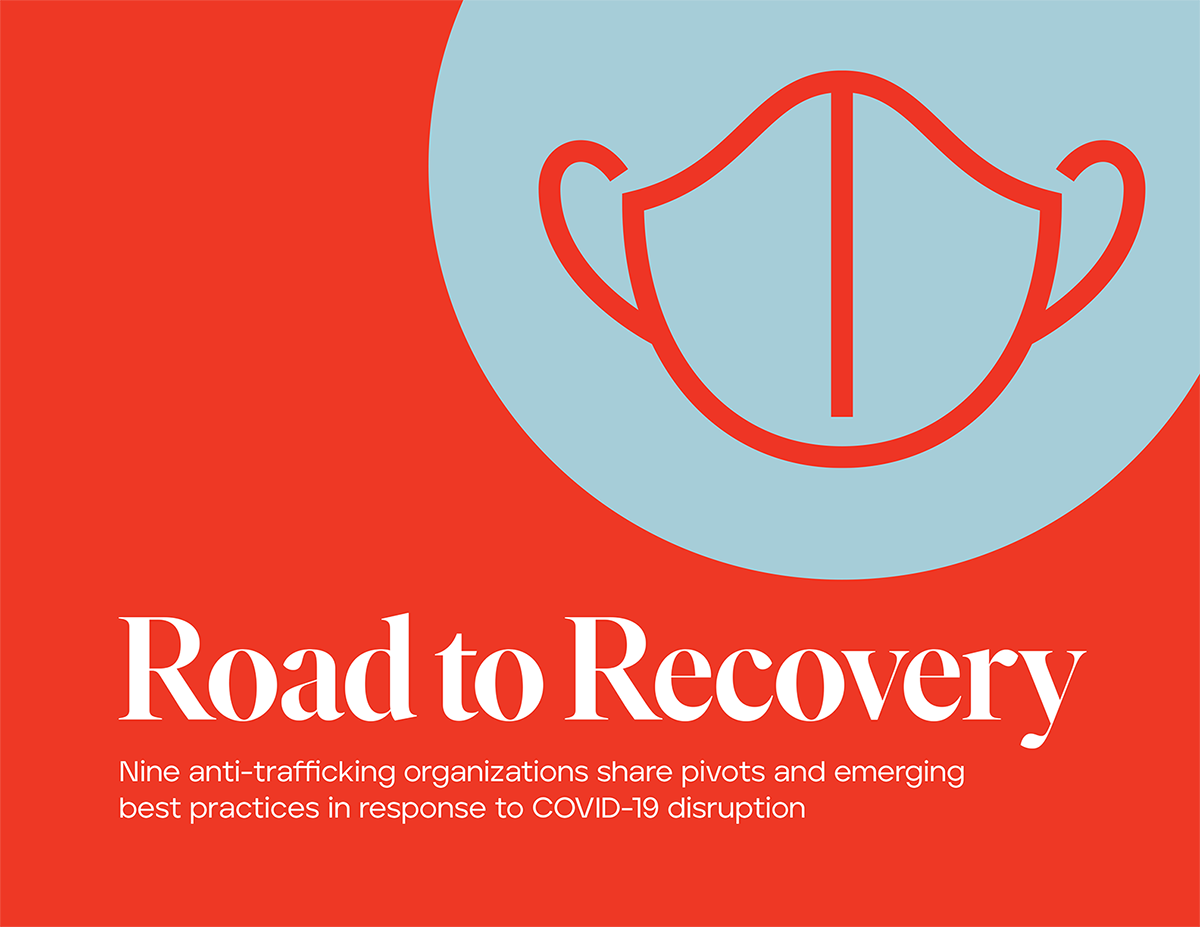 In January 2021, Restore released a report from leading anti-trafficking organizations across the nation on emerging best practices in response to COVID-19 – the first report of its kind.
Read the Executive Summary here.