Trafficking is a devastating problem.
We dare to fight it with real solutions.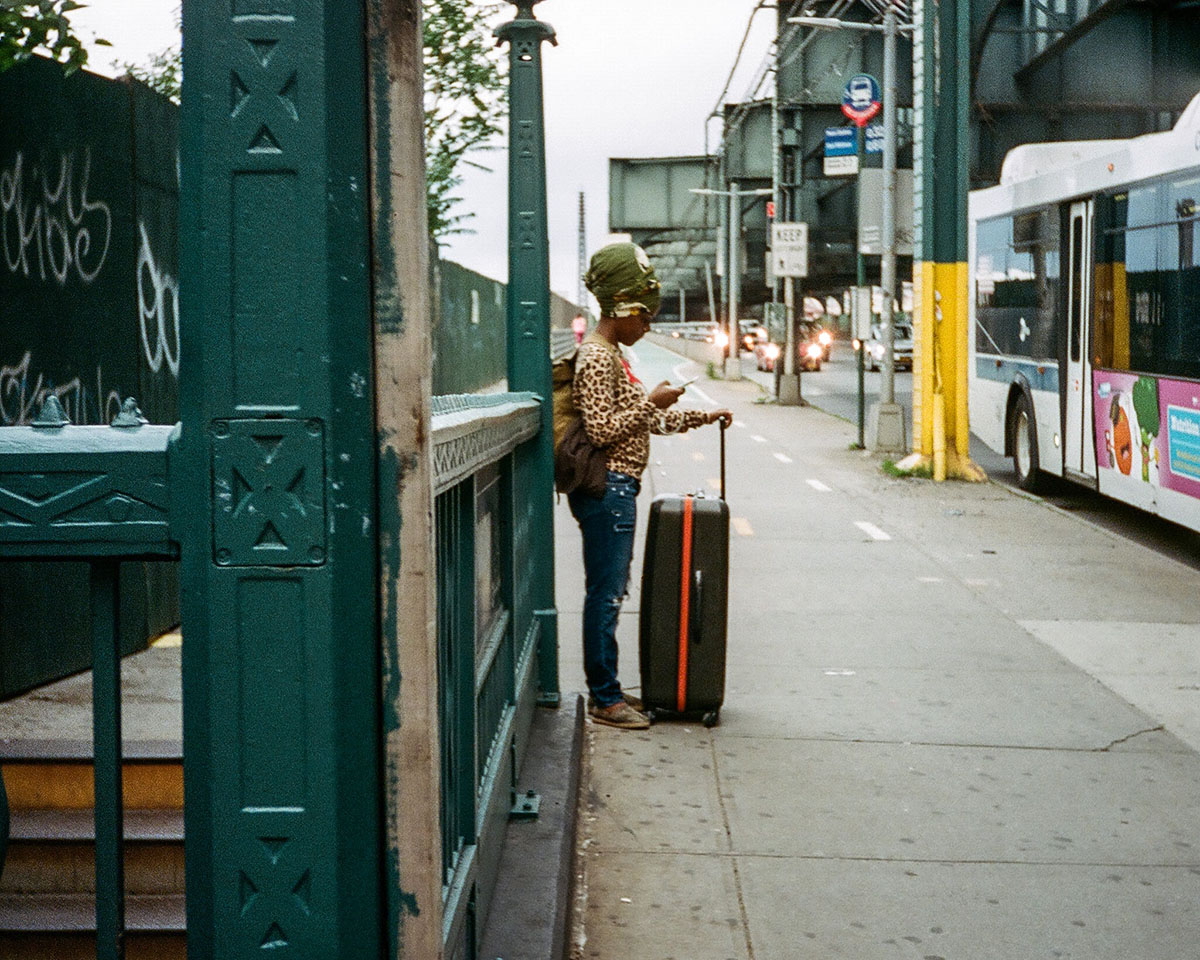 Survivors will always drive our approach.
That's why we deliver three solutions survivors identify as essential for freedom: trauma counseling, economic empowerment, and housing.
Clients receiving counseling services from our licensed clinicians reach average mental-health scores for the community-dwelling population.
Seventy-two percent of clients exit homelessness and transition into safe, stable, and affordable independent living in their communities.
Graduates who retain their job with a business partner for a year have annualized earnings of $27,000, i.e., three times more than the counterfactual for immigrant women in New York City.