우리는 미국의 인신매매 생존자들에게 자유를 현실로 만드는 비영리 단체입니다.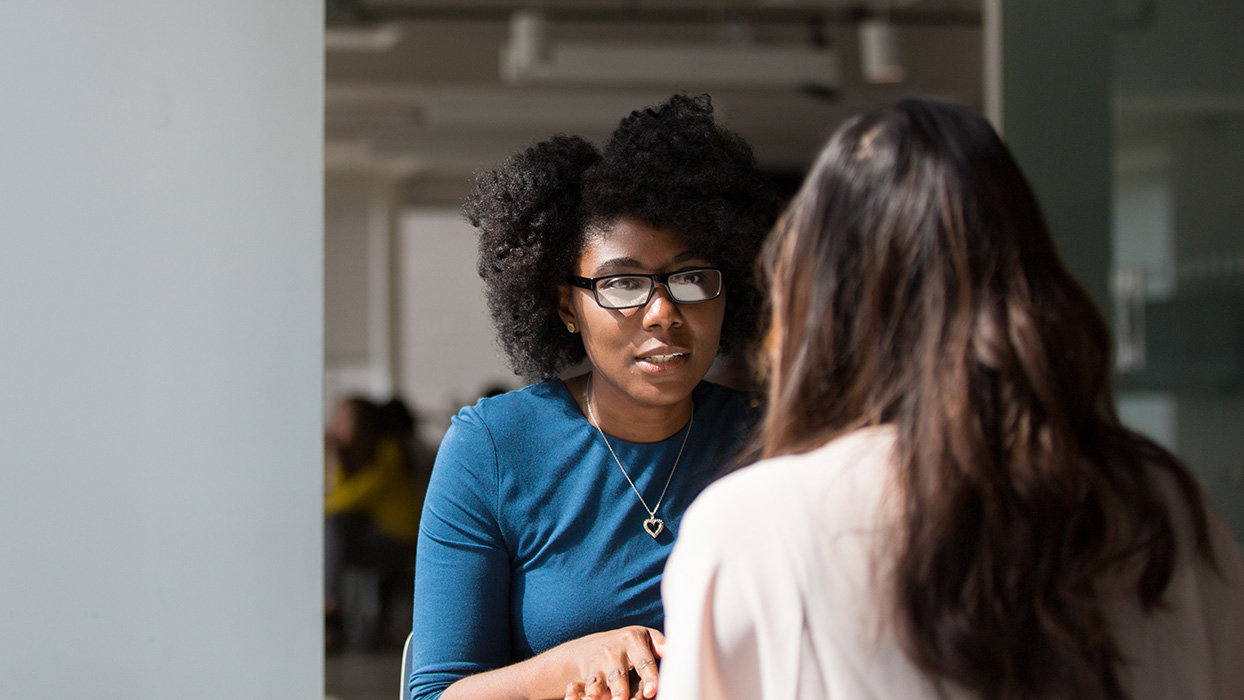 우리는 생존자 중심입니다.
We consult with Restore's Survivor Advisory board, focus groups, and receive survivor input through our quarterly client satisfaction surveys. We provide trauma-informed, low-barrier services that honor survivor choices and self-determination.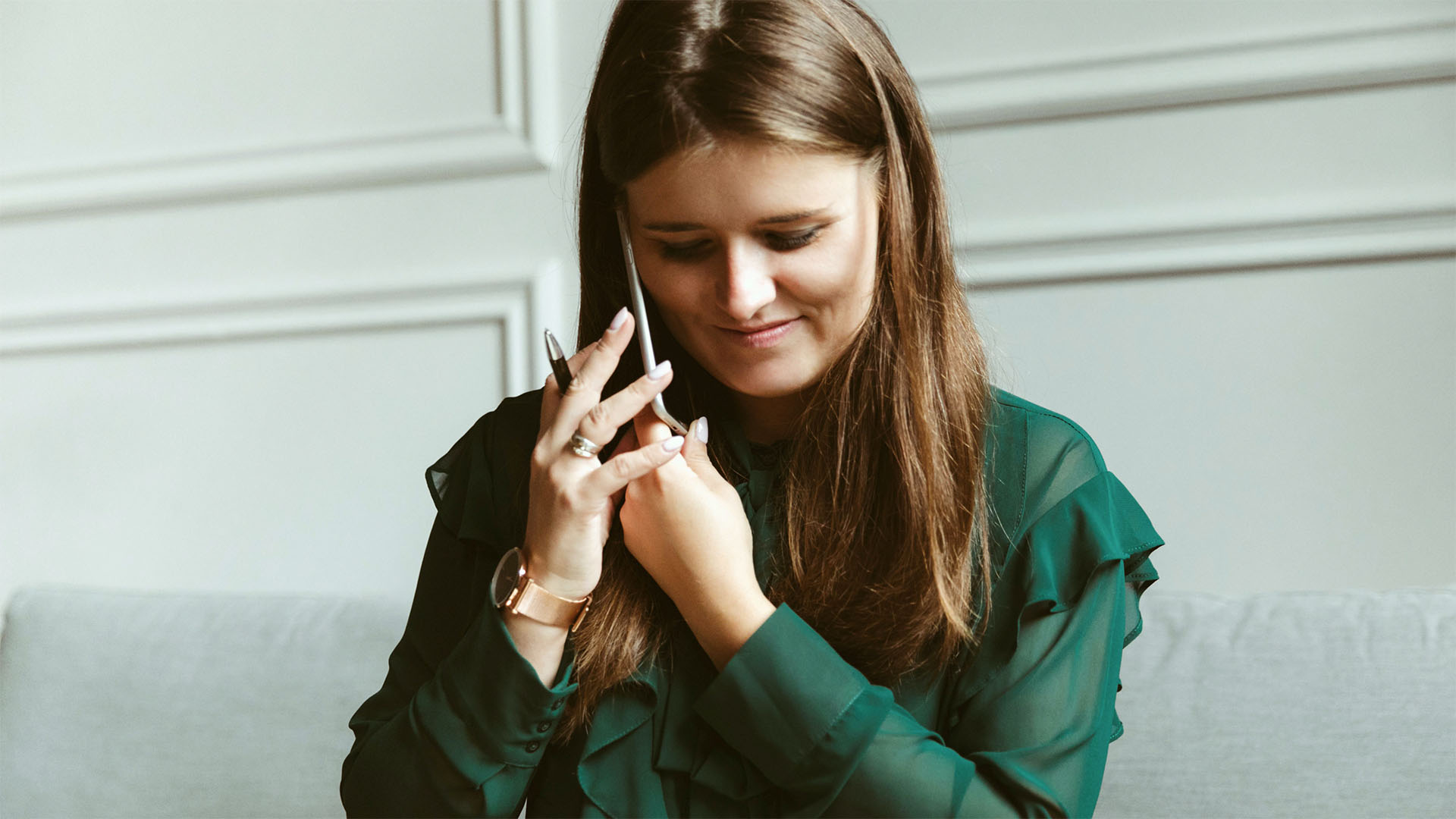 우리는 효과적이고 영향력이 있습니다.
We measure our effectiveness using the Freedom Index and Balance Scorecard. We run pilots, measure impact, and iterate in order to continually improve our programs. Our rigorous data have made us a leader in the field.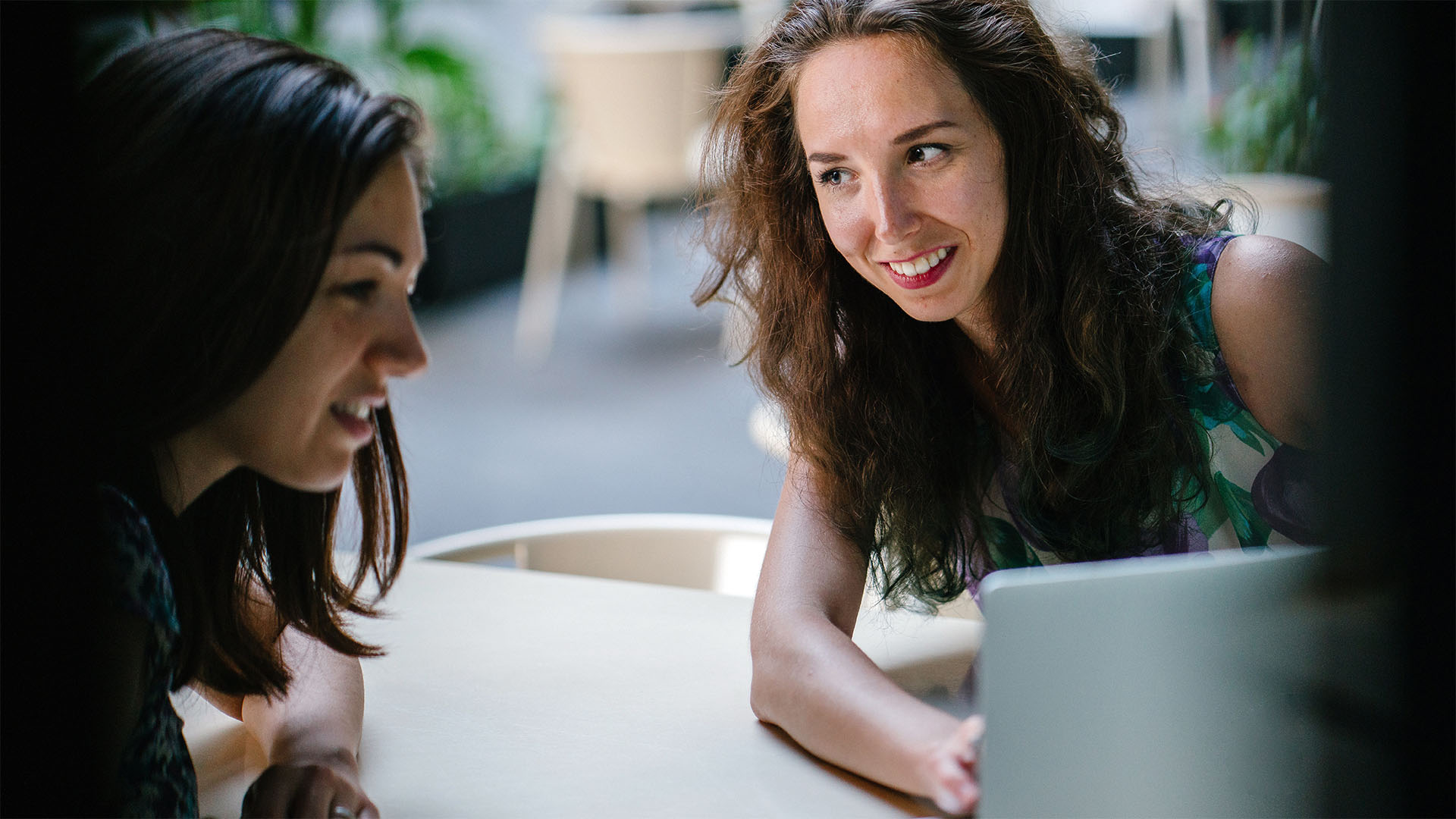 우리는 혁신적이고 기업가적인 문제 해결사입니다.
We opened the first transitional home on the East Coast dedicated to immigrant survivors of sex trafficking. Our Economic Empowerment program is tailored for survivors of trafficking, delivering job readiness and entrepreneurship training, as well as pitch night events in multiple languages.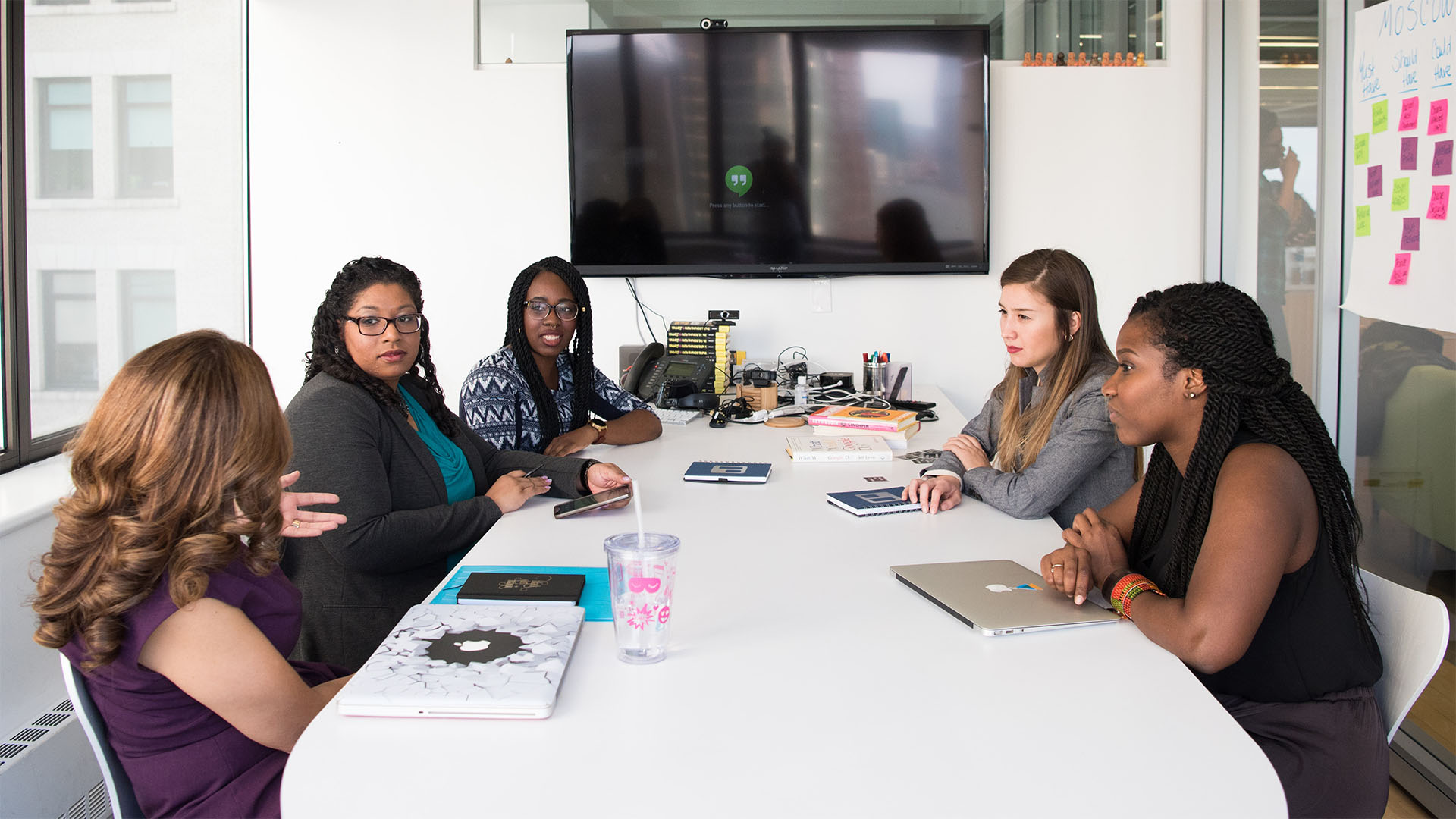 우리는 빠르게 진화하는 분야에 영향을 미치고 형성하고 있습니다.
There are nearly 100 nonprofits across the U.S. with a primary mission to serve survivors of trafficking. In 2018, the federal government distinguished Restore NYC as one of the few to receive Department of Justice grants for both housing and economic empowerment. Additionally, we have created a number of impact reports to the field including our "Road to Recovery" report that was quoted in the Trafficking in Persons report by the Department of State.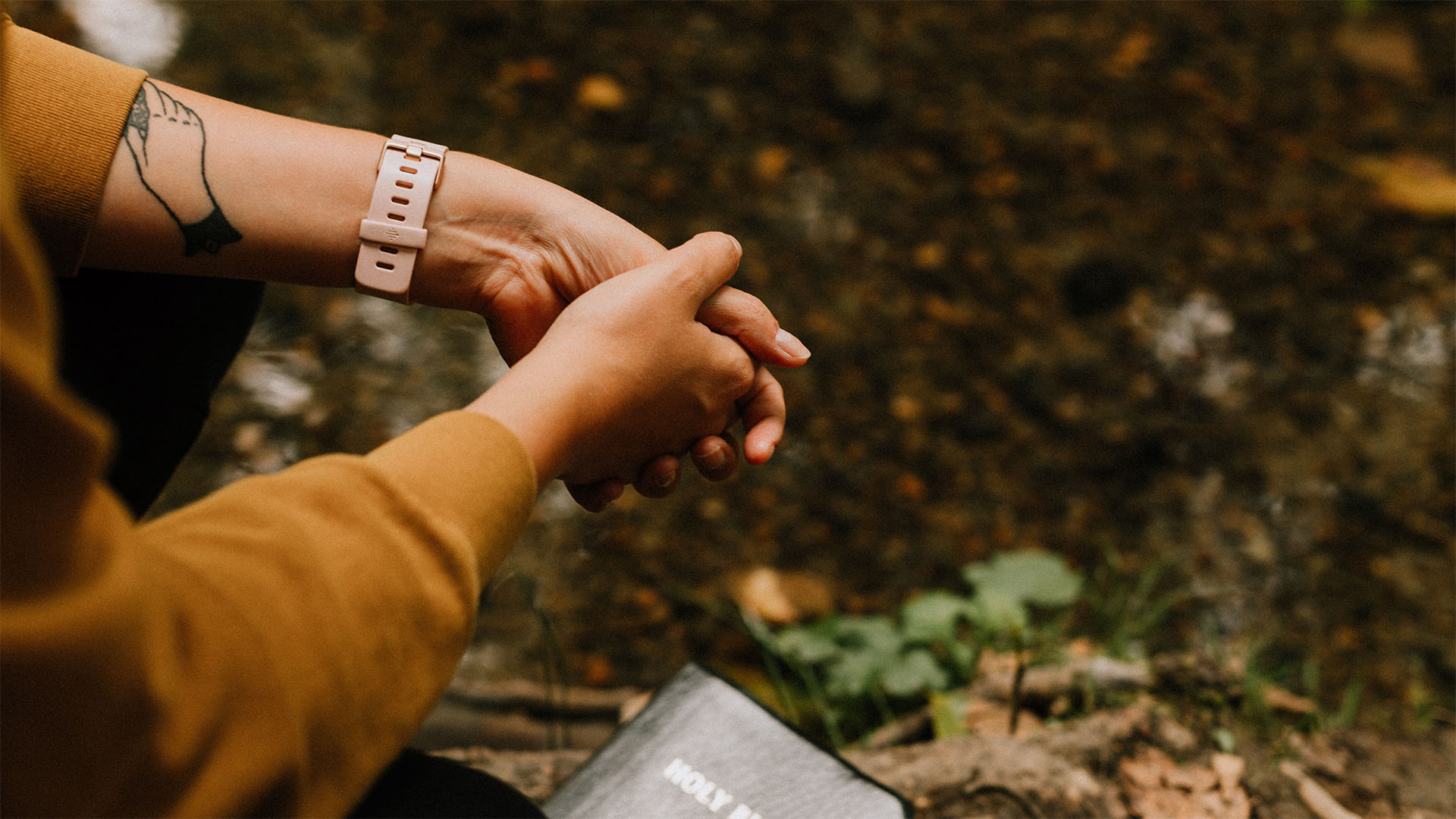 우리는 기독교적 가치에 의해 동기가 부여됩니다.
이 문화적 순간에 세계는 성 착취와 젠더 기반 폭력을 둘러싼 상처에 대한 대응을 찾고 있습니다. 이 공간에서 효과적인 기독교 단체로서 우리는 이 시기에 복음이 주도적인 목소리를 낼 수 있는 위치에 있습니다.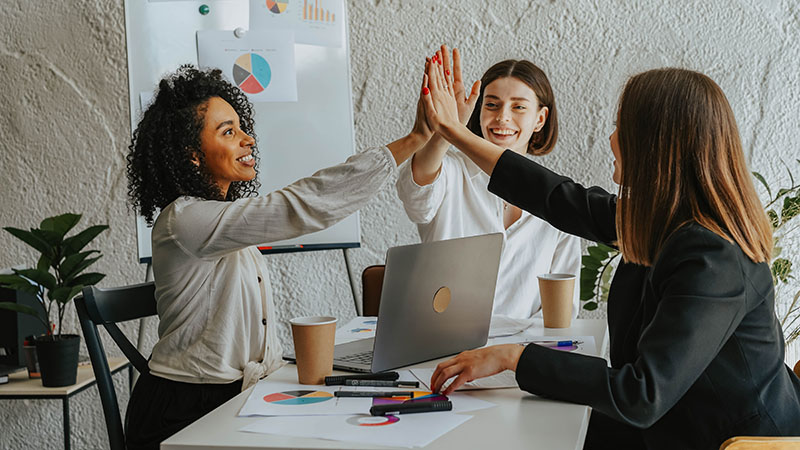 We value diversity, equity, and inclusion (DEI)
Our staff are trained on topics such as addressing bias, psychological safety, and working with LGBTQ+ survivors. We have established processes and measures that ensure equity in hiring, promotions, and service provision.