Download our 2022 Gratitude Report
우리의 사명 활동에 대한 헌신의 영향을 읽으십시오.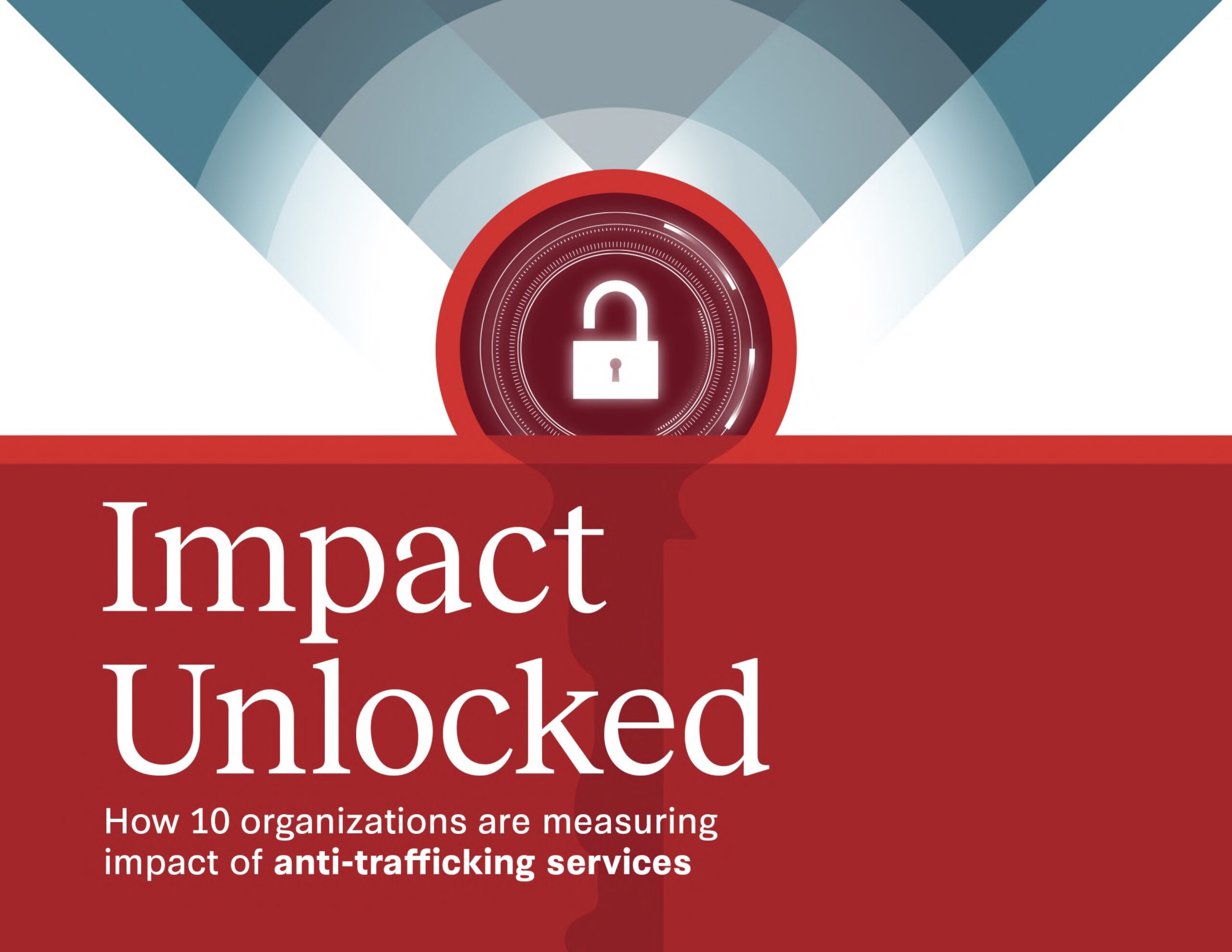 In our Impact Unlocked report, ten leaders outline best practices for measuring impact and evaluating a program's effect on survivors of trafficking. It also offers a pathway for common frameworks to assess and communicate outcomes that will help us all get closer to working smarter and ending human trafficking.
요약 읽기 여기.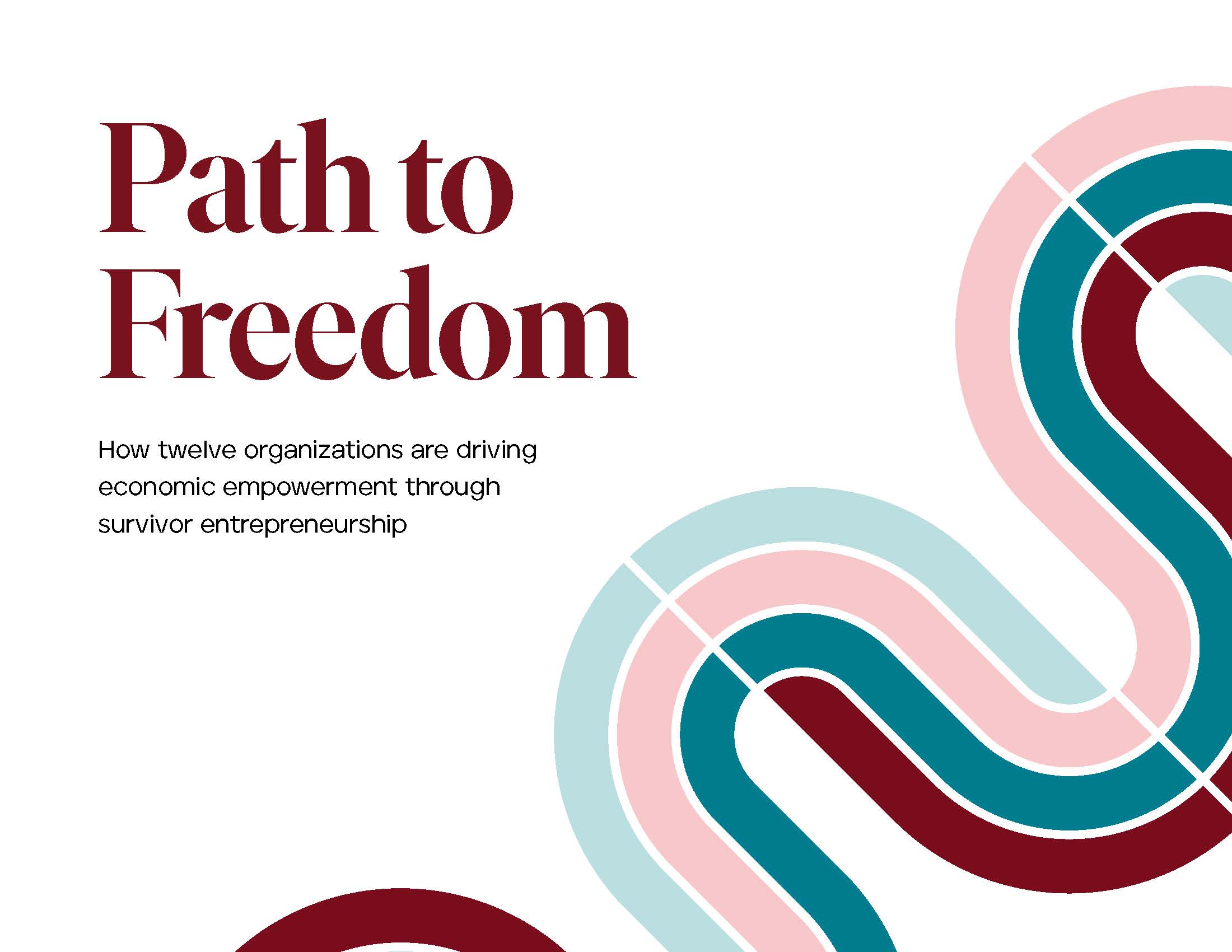 이 보고서에서 미국의 주요 비영리 단체 중 12개는 인신매매 생존자와 교차 취약성을 가진 개인을 위해 기업가 정신을 장려하는 프로그램에 대한 일련의 모범 사례를 설명합니다.

요약 읽기 여기.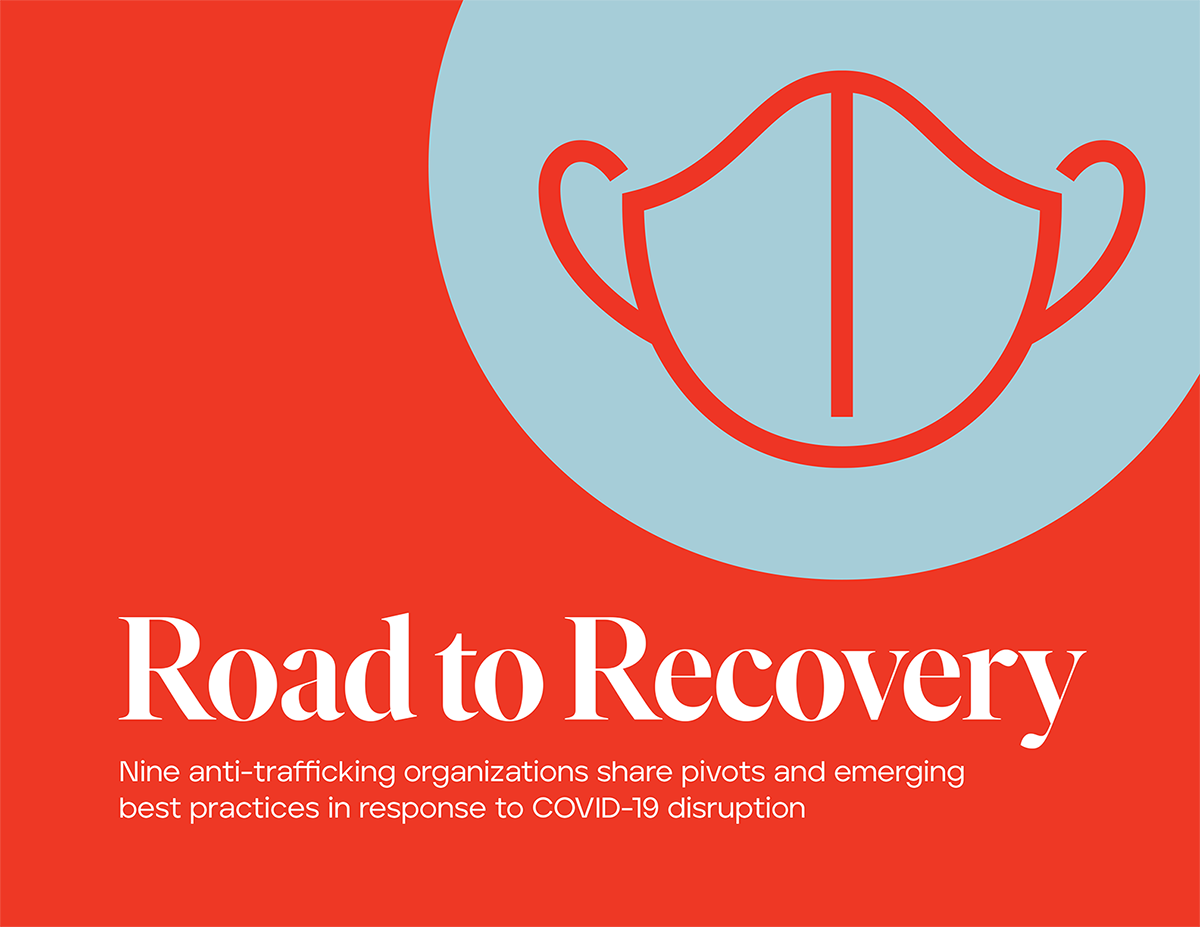 2021년 1월에 Restore는 COVID-19에 대응하여 새로운 모범 사례에 대한 전국의 주요 인신매매 방지 조직의 보고서를 발표했습니다. 이는 동종 최초의 보고서입니다.
요약 읽기 여기.