Create a new beginning for survivors.
Join us as we deepen our support for survivors on their path to new beginnings.
Crisis intervention referrals have risen 37% in 2021 and 2022.
Restore staff involved in providing counseling and advocacy services to survivors of human trafficking reported a 37% increase in crisis intervention referrals from 2021 and 2022.  Additionally, the number of survivors who needed emergency housing doubled in 2022.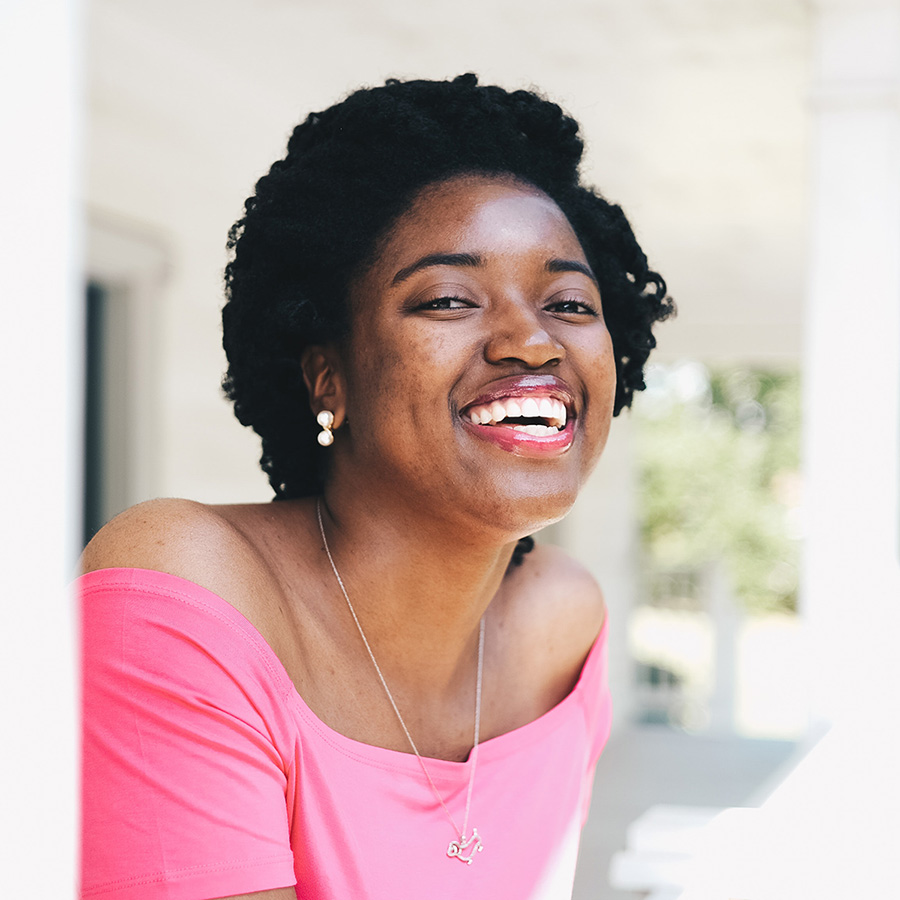 Together, we can respond with impact.
You can be a part of addressing these crisis situations so that more survivors can receive the vital services that help make freedom a reality.
Healing in our Client Services
A safe haven in our Housing program
Income stability through our Economic Empowerment program
Ways to support survivors
Give Critical Necessities
$50 provides a week's worth of groceries for a survivor in Restore's transitional home
$125 provides a survivor with a monthly unlimited MetroCard to move freely throughout NYC
$250 provides one week of childcare for a survivor who is a working mother
$750 provides four months of trauma-informed counseling to a survivor in Restore's Client Services
$1,000 provides for one month's rent for independent living in Restore's Housing program
Make a donation of any amount to help bring new beginnings to survivors of trafficking.
"The Transitional Home showed me what safety looks like. I am able to walk in confidence knowing what it means to feel safe because of my time at the Transitional Home."