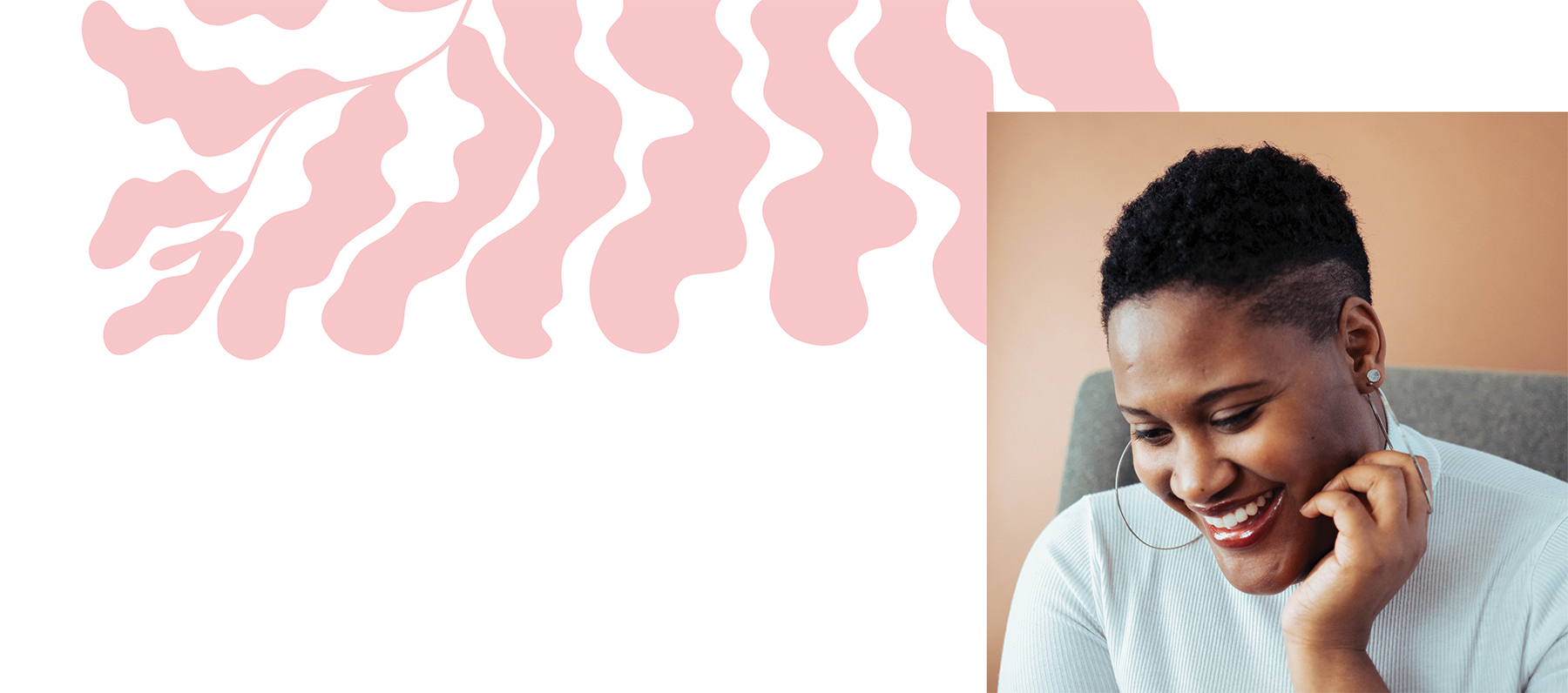 As we approach the end of the year, we are excited about the growth at Restore that enables us to deepen our support for survivors on their path to new beginnings. Whether you are new, someone who has been with us for a while, or are considering joining our community to help make freedom real for survivors of trafficking—we can't do this work without you!
Since Restore began 13 years ago, we have served over 2,300 survivors or those at risk due to the generosity of donors like you! Last year, over 267 survivors were able to start their journey to transform their lives because of the cumulative impact of this community.
Recently, our team has seen a 37% increase in crisis intervention referrals from 2021 and 2022. The number of survivors who needed emergency housing also doubled. Together with you, we can build upon Restore's strong foundation and enduring commitment to serve survivors who walk through our doors in need of real impact.
Impact means healing in our Client Services, income stability through our Economic Empowerment program, and a safe haven when placed in our Housing program.
Your support will directly impact resilient survivors like Maria who was referred to the Transitional Home after receiving crisis intervention aid from Restore's Client Services team.
Though Maria was initially fearful of the outside world, after six months at the Transitional Home with the help of Restore, Maria now lives independently in an apartment that she can pay for with the money she earns from her job.
We cannot do this work alone. And we wouldn't want to. Because we are always better together.
With Gratitude,


Ida Mutoigo
Restore NYC, President
Ways to support survivors
Give Critical Necessities
$50 provides a week's worth of groceries for a survivor in Restore's transitional home
$125 provides a survivor with a monthly unlimited MetroCard to move freely throughout NYC
$250 provides one week of childcare for a survivor who is a working mother
$750 provides four months of trauma-informed counseling to a survivor in Restore's Client Services
$1,000 provides for one month's rent for independent living in Restore's Housing program
Make a donation of any amount to help bring new beginnings to survivors of trafficking.