THE REALITY
TRAFFICKING VICTIMS DON'T SEE A WAY OUT.
Trauma, shame, and documentation status often make it challenging for foreign-national sex trafficking victims to come forward and get help. When they remain in the shadows, victims continue to be exploited and abused.
As the anti-trafficking field evolves, we are committed to sharpening our strategies to effectively serve survivors and end the cycle of exploitation.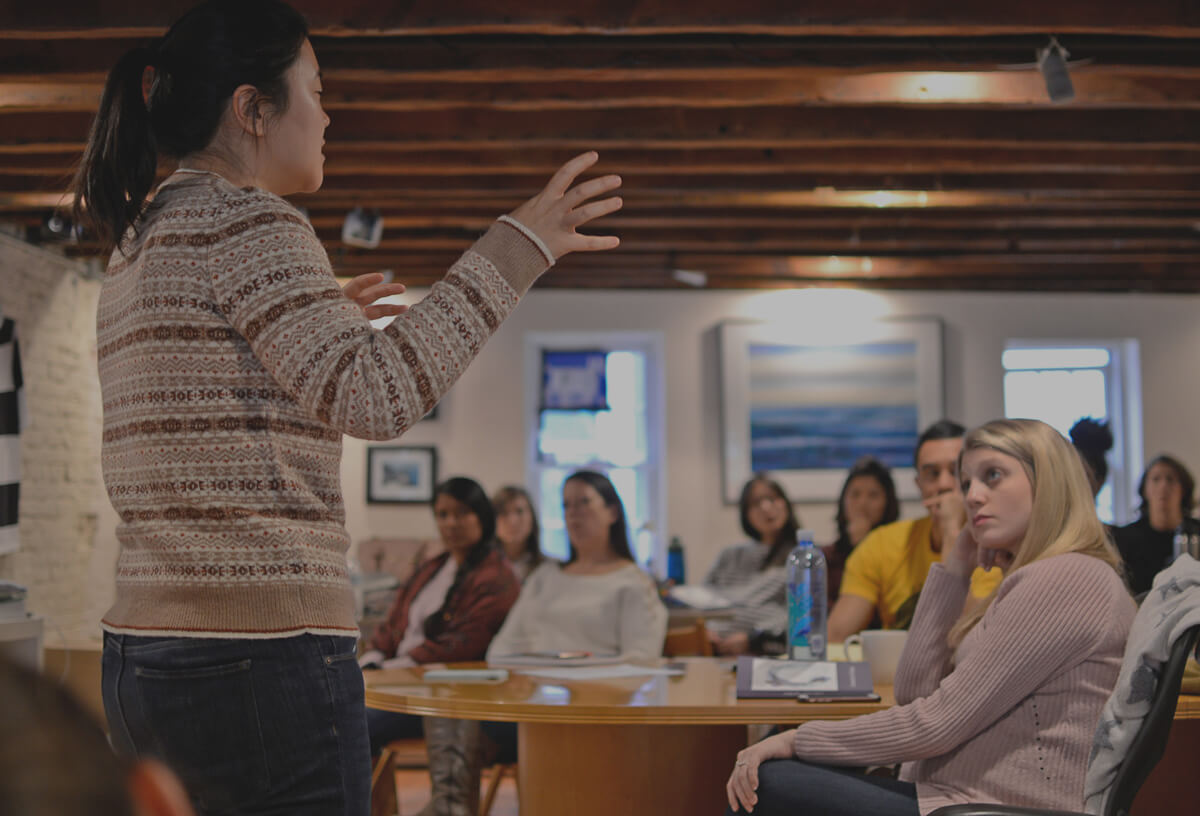 ABOUT
RESTORE'S STRATEGY
We believe that by 2020 we can grow to meet demand and serve up to 1,000 survivors of trafficking annually. Over the next three years, we will be living more deeply into our four-step strategy to end trafficking and free survivors of this crime.
Victims of sex trafficking are often hidden in plain sight. We work with Human Trafficking Intervention Courts, law enforcement, and nonprofit partners to find victims and provide a way out.
Our services for survivors include case management, counseling, housing, economic empowerment, and job placement.
Because we work in a developing field, we must diligently measure impact. Our rigorous data on survivor recovery increases our effectiveness and has made us a leader in the anti-trafficking field.
We've been asked to train over 200 other organizations, including law enforcement and government agencies, other service providers, and hospitals. Our team members travel across the nation to scale our impact.
"We only have two choices: do nothing or do something."
— TONY KIRWAN, FOUNDER AND PRESIDENT OF DESTINY RESCUE